Charged with leading transformation, CEO Darren Linton decided to overhaul his company's HR policy - and saw huge success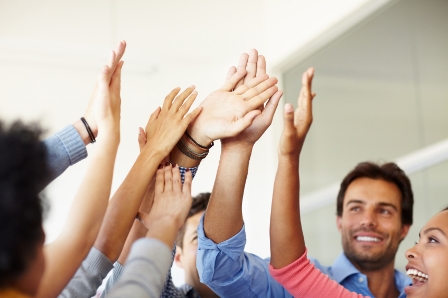 Every six months, digital agency Yellow conducts an employee survey and asks staff if they'd recommend the company, as a good place to work, to their friends or family members.
When CEO Darren Linton received the responses from the most recent survey he was overwhelmed – there'd been a positive swing of 41 points.
"We are very proud that," Linton told HRD. "Of course, we ask other questions but that really gave us a good idea of how our employees were feeling."
The huge upswing wasn't just coincidence – since Linton took over the top spot, the company has undergone significant transformation with a major push towards progressive HR policies.
"The plan right now is to build New Zealand's largest digital agency for SMEs but we know we can't do that without the right people on board," said Linton.
"What people have come to expect from an organisation or a job has evolved and if we're going to succeed in our digital transformation we need to create a winning team by attracting and retaining key talent – that's of fundamental importance to us."
As a result, Linton says he and the executive team are constantly asking themselves if they're creating the right culture, if they're rewarding the right behaviours and if they've got the right people in the right roles to propel the company forward.
Benefits also underwent a major overhaul with the company rolling out flexible working, summer hours, and even a perk where employees receive four weeks of their annual salary when they return from maternity or paternity leave.
"I think every parent knows the financial strain of a new addition to a family so this works out as an incentive for our staff to return to Yellow but, quite simply, it's helping us to support and reward our staff on their return," said Linton.
"This is a really nice example of a benefit which is good for the employee, clearly, but it's also good for the business because we get an experienced staff member back from maternity or paternity leave," he continues.
While only a small percentage of employees have actually made use of the benefit since it was implemented, Linton says it's already had an impact in the workplace.
"Even if you're not planning on a family in the near future – or even at all – people get a sense that this is the sort of organisation they want to work for because we're doing the right thing, we value them as an employee, and they like the fact that that we value their colleagues."