A national medical body says that leading from top is key to tackling the problems surfacing in the Australasian medical sector.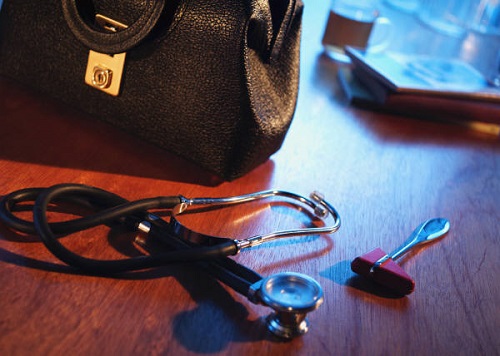 The New Zealand Resident Doctors Association (NZRDA) has established a taskforce to tackle bullying and harassment in the hospital workplace.
Figures from leading bodies of the medical profession comprise the taskforce, including Colleges, the Ministry of Health, the Medical Council and unions, among others.
The announcement comes as a damning report
was published in Australia
that detailed the industry's issues with widespread bullying and harassment.
On Thursday, the Royal Australasian College of Surgeons' Expert Advisory Group (EAG) published its draft report to the College on the extent of discrimination, bullying and sexual harassment in the practice of surgery.
In a statement, the NZDRA "congratulated" the College on the "important work" that the EAG had carried out.
According to the NZDRA, its taskforce's findings on the prevalence of bullying and harassment in hospitals reflect on those of the EAG's – although the taskforce has not confined its investigations to the field of surgery.
However, surgery was noted by the taskforce to be one of the worst specialities for bullying and harassment in New Zealand.
The action currently being taken by the New Zealand taskforce includes:
1. Providing a working environment in which employees feel safe to raise concerns
2. Encouraging bystanders to take action and address bullying or harassment
3. Establishing a responsive complaints procedure that promotes confidence that the complaint will be handled appropriately
4. Changing the industry's culture to recognise that behavioural competence is just as important as clinical competence in appointments, accreditation and performance assessment
"What is most important is that we lead from the top and adopt a whole of the profession approach to tackle these issues," said Dr Deborah Powell, national secretary of the NZRDA.
"In order to achieve reform and secure a safe environment to enable affected individuals to raise concern, we need a strong collaboration between employers, unions and professional bodies.
"As a result of the work our NZ taskforce is carrying out in addition to the work of other groups such as the RACS EAG, we are already on our way to achieving this."
You might also like:
Surgeon puts spotlight on sexual harassment
'Maternity harassment' an ongoing injustice
Worker fired over sexual assault allegations awarded $20K