A bill introduced to Parliament last week could spell the end of zero hours contracts, and promises to crack down on employers who purposefully breach employment standards.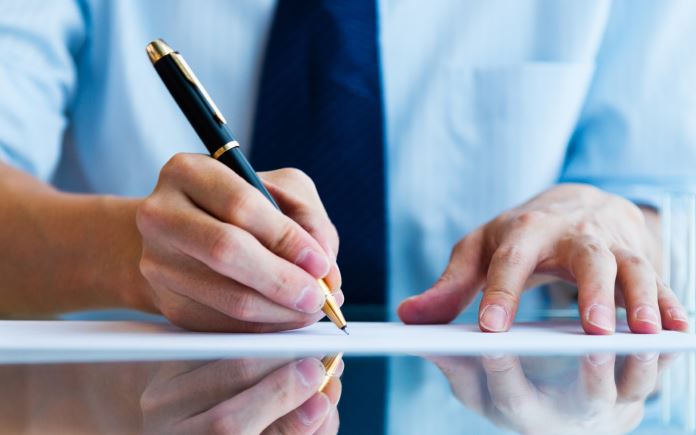 Workplace Relations Minister
Michael Woodhouse
introduced a bill to Parliament last week which could see zero-hours contracts become a thing of the past.
The Employment Standards Legislation Bill would also ban employers from engaging in certain practices, including:
cancelling shifts without reasonable notice or compensation
putting unreasonable restrictions on secondary employment
making unreasonable deductions from workers' wages
requiring employees to work over and above their contracted hours, unless they are offered an option to refuse
According to
The New Zealand Herald
, the bill proposed increased penalties for serious breaches of employment standards, and would expand upon the existing powers of labour inspectors to request information from employers.
Other pledges made in the bill include a promise to allow casual and seasonal workers to claim paid parental leave (PPL), extending unpaid leave to workers who have been with their employer for under a year and allowing employees to work limited hours during periods of paid leave.
A requirement was also included in the bill which would mean that when a set number of weekly hours was agreed upon, they would have to be included in the employment agreement.
"The fundamental principle is that the employer wasn't being asked to commit but the employee was," said Woodhouse. "We've always thought that that's been unfair and that will go under this bill when it's passed."
He added that the bill strengthened the enforcement of employment standards by introducing tougher sanctions for employers who intentionally breached them, as well as increasing the powers of labour inspectors.
"Protecting vulnerable workers and tackling harmful anti-competitive behaviour to create a level playing field for all businesses is a priority for the Government and this bill reflects that," he said.
Earlier this year
, Woodhouse said the government was aiming to regulate the practice of zero hours contracts.
He said that the bill "demonstrates a pragmatic approach to promoting flexibility and fairness in the labour market without imposing unnecessary compliance costs on employers in general".
According to Sam Huggard, secretary of the Council of Trade Unions, the bill could actually exacerbate the situation.
"Previously an employer took a legal risk by using zero hours contracts," he told
The Herald
. "Now they will legally be able to demand that worker is available for work without guaranteeing any fixed hours of work, per day, per week, or at all."
He added that some workers could be forced into a situation where they were not guaranteed any hours of work and were not able to seek other employment.
Related articles:
Parliamentary workers on zero hours contracts
McDonald's cuts zero hours contracts
Zero hours contracts will receive overhaul, Minister suggests