At a recent symposium, business and community leaders discussed their vision of transforming Auckland's North Shore into an internationally renowned tech hub by 2050.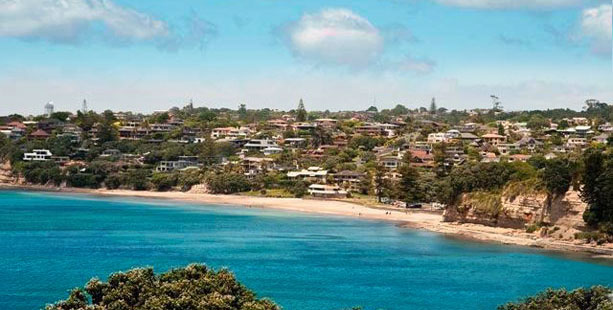 Auckland's North Shore could one day become New Zealand's very own Silicon Valley. The concept is a vision which was discussed at a Massey University symposium last week, with those involved hoping to see the idea become a reality by 2050.
Speakers from various businesses and community groups congregated at the Grow North conference at the university's Albany campus to address the region's importance alongside issues such as its economy, innovation, culture and population.
Steve Maharey, Massey University's vice chancellor, said that when the Albany campus was established in 1993, the surrounding area mainly consisted of farmland.
"A generation later the university is surrounded by the fastest-growing population in New Zealand's fastest-growing city," he said. "We have the opportunity to create our own version of Silicon Valley right here on the North Shore, but rapid growth needs to sit alongside visionary planning."
Today, Albany has over 300,000 people with a household income over 25% higher than New Zealand's average income.
The Growth North panel included Auckland's deputy mayor,
KPMG
executive chairman Ross Buckley, New Zealand Institute of Economic Research principal economist Shamubeel Eaqub, Ngati Whatua o Orakei Whai Rawa chief operating officer Kate Healy and
Colliers
International national director of research and consultancy Alan McMahon.
Related articles:
New Zealand: The next Silicon Valley?
The pros and cons of offering paid pre-cations
If you build it they will come…