The first port of call is the employer's drug and alcohol policy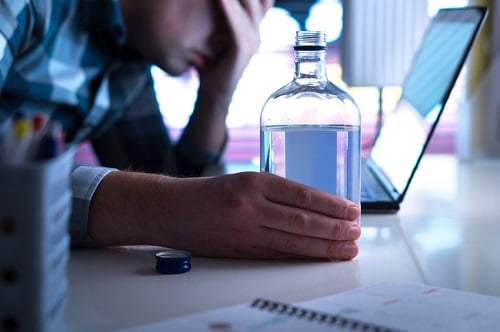 The first port of call for any drug problem at work would be the employer's drug and alcohol policy, according to Sherridan Cook, partner at Buddle Findlay.
That's because the drug and alcohol policy sets out the circumstances that employers should follow concerning testing and rehabilitation.
"Usually, if you have got some suspicion about an employee who may have a drug problem - or is taking drugs and being impaired while they are at work - then you could test them to confirm that. That's provided that you follow the procedure that's set out in the policy," said Cook.
He added that there may be circumstances to consider around how you become aware of that - if the employee has disclosed voluntarily that they have a drug problem or that they are taking drugs before, after or during work- then you have to take that into account.
The reason why is that your policy may provide for what it is to happen with a voluntary disclosure which often would result in an offer of rehabilitation at the very least.
It's also important to consider circumstances that would be taken into account for any sort of disciplinary process that you may want to institute afterwards which might even preclude the employer from being able to dismiss them.
"If you have found out through other people telling you or through testing after an incident then you would need to follow your policy in terms of what is to happen," said Cook.
"Most likely there would be grounds for a disciplinary investigation and possibly some disciplinary action.
"You may also have to offer them rehabilitation if that is provided for under your policy."
So what happens if the employer does not have a drug and alcohol policy in place?
"Then it's going to be difficult and you are going to have to comply with your obligations as a fair and reasonable employer," said Cook.
He added that without the policy employers may be precluded from testing and taking the normal steps that you would want to for that sort of situation – "so the message is to make sure you get a good policy in place."