HRD is asking for insights from its readers in the largest industry survey of its kind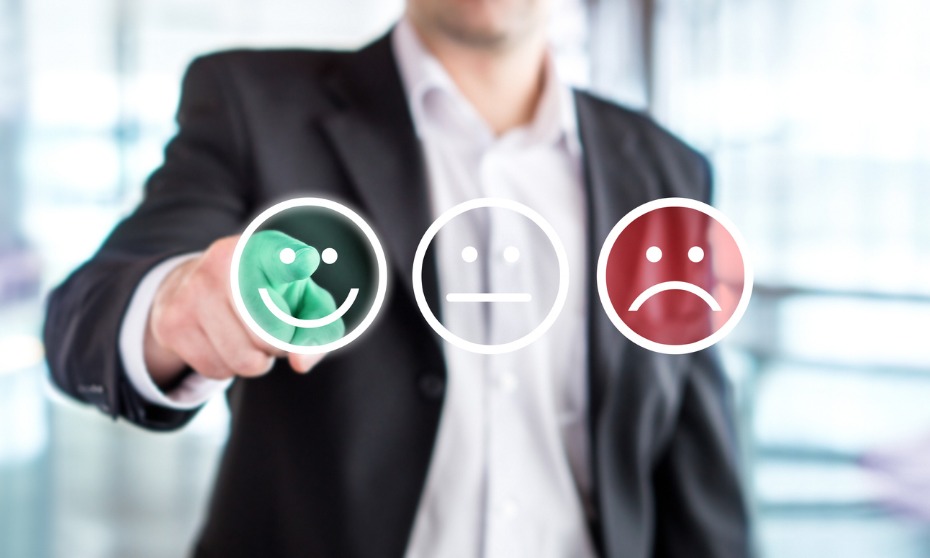 The Australasian HR Report survey asks HR practitioners across the region what they will be focusing on over the next 12 months.
Whether it's change management initiatives, recognition, recruitment or the implementation of new performance management systems, HRD is calling out for HR practitioners to share their thoughts on the challenges and skills that will shape the workforce of the future.
All HR practitioners that complete the survey will go into a prize draw to win a bottle of Dom Pérignon champagne.
The results of the Australasian HR Report will be published in HRD magazine and in sister publications in Australia and New Zealand. The survey closes on 19 July.
Related stories