The government's changes to the Minimum Wage Order to allow employers to average their workers' wages over two weeks instead of one have been approved.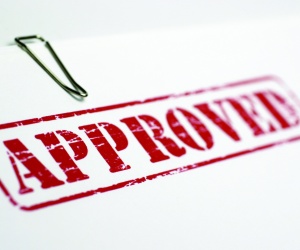 Labour Minister Simon Bridges has announced the Minimum Wage Order is changing to include a fortnightly minimum wage rate.

Bridges first flagged the change at the beginning of May, stating the move to a fortnightly calculation was in response to a recent Court ruling that found a week is the longest period which salaried workers could be assessed for compliance with the Minimum Wage Act.

Bridges said the ruling did not adequately reflect current work practices, such as salaried employees on fortnightly rosters.

"Before the Court ruling, salaried employees might work 30 hours in one week and 50 hours the next, and be paid 80 hours for the fortnight. However, following this ruling, employers would need to pay 90 hours at the minimum wage rate for the 80 hours worked. This is because the first week must be paid at a minimum of 40 hours and the second week for every hour over 40," he explained.

"By including a fortnightly minimum wage rate, employees will still be paid for every hour they work, and the expectation is that employers must continue to keep an accurate record of hours worked and wages paid. But employees will continue to benefit from the certainty and stability that a salary can offer."

Submissions received by the Ministry of Business, Innovation and Employment on the proposal earlier this month saw some groups advocate for a monthly or longer pay period to be included, however Bridges said a fortnightly pay period balances "the need for employers to have some flexibility in the hours their salaried employees work with the need for employees to be protected from being required to work long hours for long periods without appropriate remuneration".

The new Order will take effect from 26 June, 2014.