The new rate includes full-time, part-time and casual employees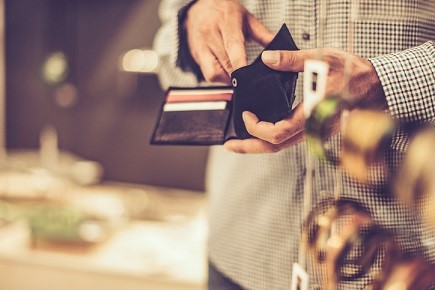 The Minister of State Services Chris Hipkins has announced that all employees in the core public service will receive an hourly rate of at least $20.55 - the 2018 Living Wage.
The new rate (annualised equivalent of $42,744) includes full-time, part-time and casual employees and will be implemented by a one-off adjustment in pay with effect by 1 September 2018.
Hipkins said most of the workers who will benefit work in 13 government departments, and are clerical and administration workers, welfare workers, contact centre workers and assistant customs officers.
"The departments will meet the estimated $7.23 million cost of the one-off adjustment from within their baselines," added Hipkins.
"In subsequent years, the rate will be subject to bargaining between government employers and unions such as the New Zealand Public Service Association."
Hipkins said the decision is about supporting fair pay and employment conditions for a "decent standard of living for all New Zealanders".
"We know there is no one-size-fits-all solution to the problem of low pay. This decision for the lowest paid workers in the Public Service is one of a range of initiatives the Government is implementing to tackle the difference between the highest and lowest paid."
Moreover, Living Wage Movement Aotearoa New Zealand welcomed the Government's announcement.
"It's fantastic news that the Government is honouring its commitment to public servants to make sure no one is earning less than the Living Wage," said Annie Newman, Convenor of Living Wage Aotearoa New Zealand.
However, Newman said there's more work to be done because low-paid Government contracted workers also need the Living Wage.
"It's essential now to boost the wages for the workers employed by contractors, who are often the lowest paid workers in the country," added Newman.
"They are doing jobs like cleaning and providing security services across the public service so in effect they, too, are public servants. Yet they're not included in this package."