The Supreme Court gave the go ahead yesterday, in the latest development of a long-drawn out process.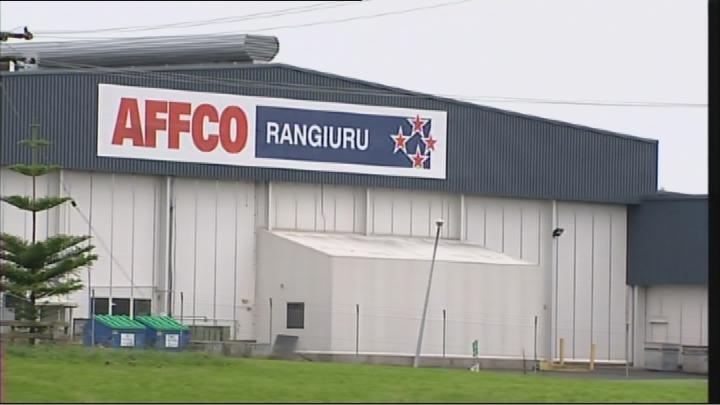 It seems AFFCO's ongoing battle over unlawful lockouts is set to continue for some time after the meat processor was yesterday granted the right to appeal by the Supreme Court.
The Employment Court first ruled against AFFCO in 2015, saying the firm had undermined the collective bargaining process when it locked out workers without the required notice.
In October last year, the Court of Appeal upheld the decision and chided the firm for isolating individual workers in a bid to weaken the union's bargaining power.
The decision also said laws against unlawful lockouts must be extended to seasonal workers – even when they are unemployed – if their contracts said they had the right to be offered re-employment.
"The company's purpose was to fragment the future bargaining strength of the workforce by isolating individual workers," the 2016 judgment said.
"By this means it took advantage of the inherent inequality of its relationship with the seasonal workers who were members of its captive workforce and to whom it owed existing duties to offer re-employment."
However, the latest development saw the Supreme Court grant AFFCO the right to appeal over whether the firm really had breached the Employment Relations Act when it required seasonal workers to enter into new individual employment agreements before commencing work.
AFFCO spokesperson Andy Leonard said the firm was pleased with the decision and confirmed it would be pushing forward with an appeal
"AFFCO are satisfied with the Supreme Court decision to grant leave to appeal, and look forward to the appeal being heard in due course," he told HRM.
The original case covered workers at Affco's Rangiuru, Imlay, and Manawatu plants but the company had accepted any finding would cover all eight of its North Island plants.
Recent stories:
How have employers responded to the HSWA?