The Employment Court ruled in favour of a number of meatworkers this week, finding that AFFCO had acted unlawfully and in bad faith.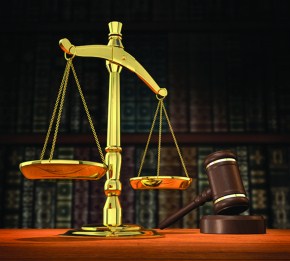 The Employment Court has ruled against agriculture giant
AFFCO
in favour of the company's meatworkers, finding that the company had acted in bad faith and undermined the union when negotiations deteriorated.
Two years ago, AFFCO's collective agreement with staff expired – since then, the company locked out employees who refused to return to their roles on individual contracts.
Consequently, 150 Wairoa-based meatworkers have been locked out of work.
In its decision, the Employment Court found that AFFCO had unlawfully locked workers out, having done so without the required notice.
It was also found that AFFCO had undermined the collective bargaining process by negotiating with individual workers without the union's knowledge.
The Court's decision stated that the remedy it sought was further mediation, "in the expectation that the defendant, as a good corporate citizen, will acknowledge its responsibilities in law and put things right".
The workers were also granted that declarations, injunctions and compliance orders that they sought.
A spokesman for AFFCO told
HRM
that the company would be reviewing the decision.
"The judgment is long and complex and we are currently studying the full details of the decision," he said.
"We note the judgment makes no specific directions other than directing the parties to file details of earlier Court ordered mediation with the Court, along with their proposals for further mediation.
"This is due to occur by Wednesday 25 November 2015.
"We will be able to make further comment once we have had an opportunity to fully review the decision and have responded to the Court."
Meatworkers Union organiser Darien Fenton told Radio New Zealand that the workers were either struggling financially or working under oppressive conditions since the dispute had begun, adding that there was hope the decision would set a precedent for how workers were treated in the future.