A Christchurch construction company must pay following one boss' unacceptable behaviour and expletive-ridden rhetoric.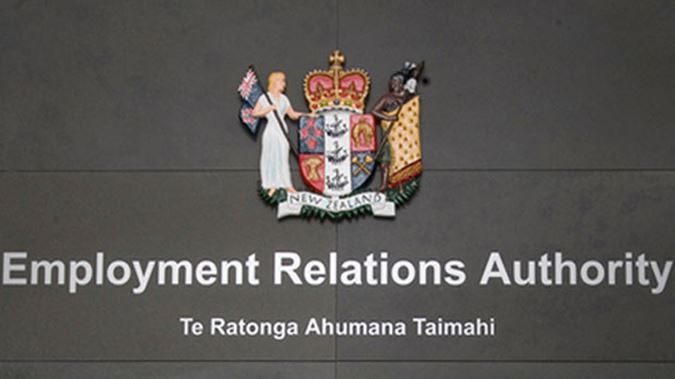 A Christchurch construction company has been ordered to pay around $40,000 in fines and compensation – including $18,500 for hurt and humiliation – after the firm's boss was found to have bullied an employee.
The names of all parties involved were supressed in order to protect the employee who had been attending counselling sessions during work hours to overcome the childhood trauma of being sexually abused by her uncle.
Shockingly, the employer – who had permitted the sessions – betrayed employee confidence and used the information against her in a move which member of the authority David Appleton described as "deliberately cruel."
"Ms X had put her trust in Mr Z by telling him about a very upsetting period of her life, so she could attend counselling during working hours, and Mr Z betrayed that trust and acted with malice," he stated in his decision.
"I believe that the impact on Ms X was significant, and I believe that she is entitled to a significant increase in compensation as a result," he added, explaining the five-figure sum for hurt and humiliation.
Ms X also testified that former boss Mr Z would frequently shout, swear, hit or throw things and even adopted racial slurs to refer to other employees.
She asserted his anger and abusiveness was also directed at her personally, when she was blamed for clients not paying their bills, accused of being a thief and a liar, and told she was useless and not doing her job properly.
She was eventually unjustly dismissed by her boss in a "brutal" way, without a chance to respond and in line with the type of behaviour Ms X had described as typical.
"Mr Z had lost his temper due to his loss of patience at his perception of Ms X's inadequate work performance. He told her to leave and did not make it clear that he was standing her down. Whilst she was used to his swearing and outbursts, his attitude was different on this occasion, and she understood she was being dismissed," explained Appleton.
"Soon after telling Ms X to leave, Mr Z calmed down and feared that he had overstepped the mark," he added.
Eventually, the company was ordered to pay $790 in unpaid wages, $16,900 in lost wages, $1,415 in holiday pay, $18,500 in compensation and penalties of $1,750 plus interest.
For all the latest HR news and info straight to your inbox, subscribe
here
.
More like this:
PwC announces new CEO
How to stop HR from being so "scary"
Three steps to a successful succession plan