An Auckland grocer was reprimanded by the ERA last month after attempting to charge an employment premium.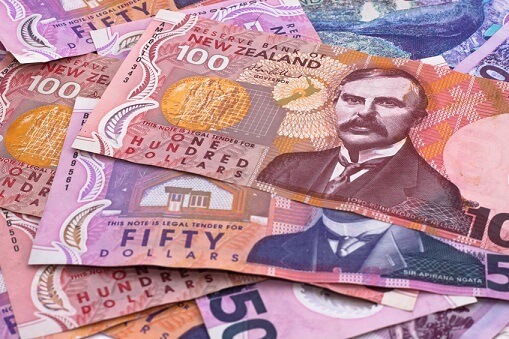 An Auckland grocer has been hit with a five-figure fine after attempting to charge a migrant worker with a hefty employment premium.
Amardeep Singh – director of Raw N Fresh Limited – was found to have demanded $20,000 from newly employed shop manager and migrant worker Firoj Khan.
Singh later reduced this demand to $18,000 but Khan refused, choosing instead to leave his job and report the matter to the Labour Inspectorate.
"Employers who exploit vulnerable workers by making them pay premiums in exchange for a job breach New Zealand law, and it will not be tolerated," warned Labour Inspectorate regional manager, Loua Ward.
"This practice takes advantage of migrants who may not be aware of all their rights and entitlements in New Zealand, or may not feel like they have any other option," she added.
Singh, who operates both Drury Lane Fruit and Vegies and Waiuku Fruit and Veges, was fined $12,000 for the breach – half of which will go to former employee Khan.
"The breach by Raw n Fresh was serious," member of the authority Anna Fitzgibbon wrote in her decision. "The employee concerned was a migrant worker dependent on Raw n Fresh's support for his immigration status. He was in an inherently vulnerable position.
"Raw n Fresh deliberately took advantage of the employee's vulnerability by seeking payment of a premium by him on two occasions," she added.
Ward also issued a further warning to employers, saying exploitation of any form would not be tolerated.
"The Labour Inspectorate takes these matters very seriously and is part of an all-of-government approach to combatting migrant exploitation in its various forms," she said.
Recent stories:
What the pay equity deal means for employers