Kiwi companies are stepping up to support the community and offer jobs to people who have recently been released from prison.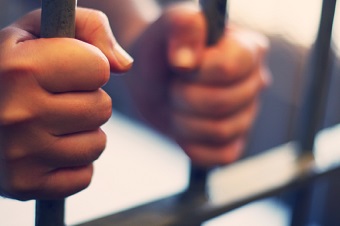 An innovative prison employment scheme reached a major milestone yesterday after the 100th employer signed up to be part of the program.
Corrections minister Louise Upston confirmed the department had signed a memorandum of understanding with Waste Management in an agreement which will see the company offer jobs to former prisoners.
According to Waste Management, a multitude of roles will be available including drivers, administrators, computer operators, runners, landfill operators, general operators, labourers, diesel mechanics, and call centre staff.
"There is huge potential in this partnership and I look forward to seeing it to develop and offer more employment opportunities for prisoners on release," Upston said.
Alongside Waste Management, other employers that have signed up to the scheme include transport firm Global Bus and advocacy group Horticulture NZ.
While Upston stressed the positive impact secure employment can have on former prisoners, their families and communities, she also pointed to a number of benefits for employers.
"Through these partnerships, Corrections is providing employers with motivated and skilled workers for a wide range of meaningful jobs," she said.
"The training and rehabilitation programmes in prison ensure that these people are well-equipped with quality, employable skills that are widely recognised by employers," she added.
Corrections has its own recruitment service to connect offenders with meaningful jobs once they are released from prison and over the past five months, around 300 people with convictions have been placed into long-term, sustainable jobs.
"Many prisoners have limited work experience before going to prison and it's fantastic to see these programmes making a real difference and helping get them successfully placed into employment," said Upston.
Recent stories: