An email mix-up led to an employee's holiday request going viral and spawning its own Twitter campaign.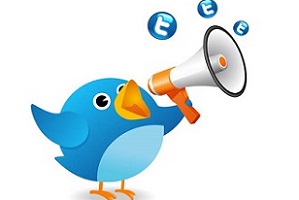 When security guard Greg Heaslip emailed his manager asking for two days off, he never expected his holiday request to turn into an international campaign.
His email was accidentally forwarded on to all of the 3,500 employees at the UK retail company Arcadia, where he works, and his colleagues took to
Twitter
with the hashtag #GiveGregTheHoliday to support his request.
While Heaslip was at home asleep, offers of everything from a free trip to Las Vegas to t-shirts and travel packs began pouring in.
The office opposite his workplace even added its support by making a Give Greg The Holiday sign on its windows.
Heaslip told the
Daily Mail
that he had no idea what had happened until he came in the next evening to start his shift.
He planned to donate the freebies, including the Vegas trip, to a cancer charity and instead go on holiday locally with his family, as originally planned.
"All I wanted was my two days off and now I've got them. I'm going to go to Chessington World of Adventures with my wife Edyta and our 20-month-old daughter," he said.