Most won't recommend their company to a friend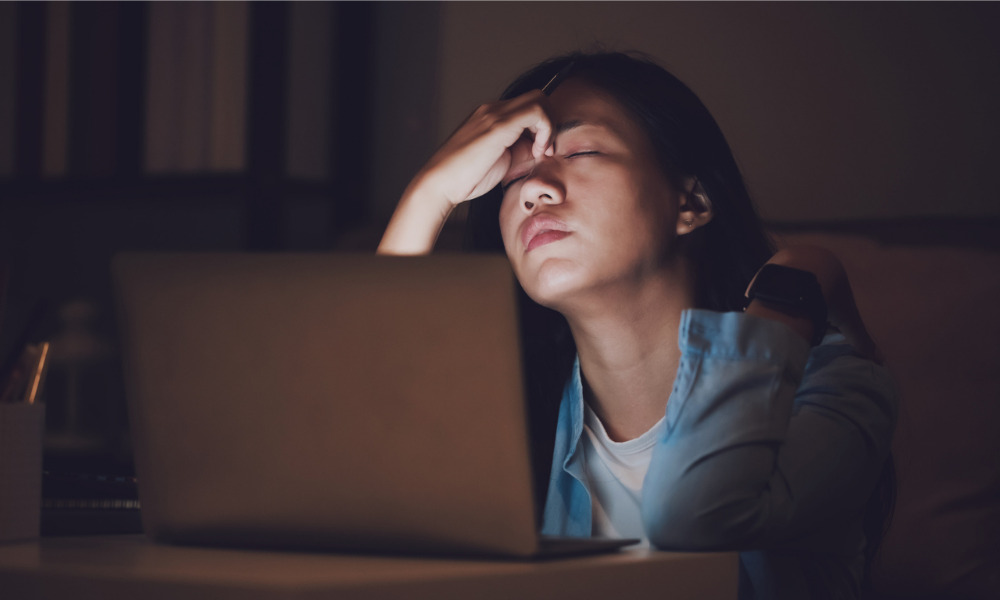 Singaporeans have done it again – we're once again labelled as the unhappiest workers in the world. A new study has found that nearly one in two employees are unhappy at their current workplaces, and an overwhelming majority (82%) will not recommend their company to a friend.
The recent study is hardly the first to highlight our enduring dissatisfaction with our work situation, but hopefully it'll give leaders new ideas on the 'why' and 'how' to manage the employee experience.
Read more: 1 in 3 HR professionals unhappy at work
But there's good news yet: when asked about their experience in the past six months, they're more concerned about getting support for their well-being than their engagement. Of all the countries surveyed by Employment Hero, Singaporeans showed a high level of concern for their mental health, with more than half (52%) rating it over career satisfaction (35%).
Unfortunately, employers are failing to meet workers' mental health needs. The study found a clear mismatch between what's currently offered by companies and employees' desired level of support. While 68% of employers said they're monitoring and supporting employee's mental health, less than half (41%) of workers agreed with the statement. Also, while 62% of employers said they have tools in place to measure the organisation's mental health, barely one in three (39%) workers agreed.
To better meet their needs, staff said they'd prefer to see the following initiatives:
Efforts on maintaining a healthy work-life balance (69%)
More health and wellness benefits (58%)
Counselling services (43%)
Read more: Why are Singaporeans so unhappy with their employers?
If you're planning to continue remote working or hybrid arrangements, Ben Thompson, CEO and co-founder at Employment Hero suggested including health and wellness-related initiatives in the overall strategy. "Lack of clear structures, workflows and open communications across the organisation is adding unnecessary stress and strain on employees that are already struggling to cope with general pandemic-related anxiety," Thompson said.
"With remote working still very much a necessity in this part of the world, and possibly the future, employers must take action and put the right guidelines and communication channels in place to ensure their employees' well-being."