A US retailer which champions LGBTQ+ rights is being sued by former employees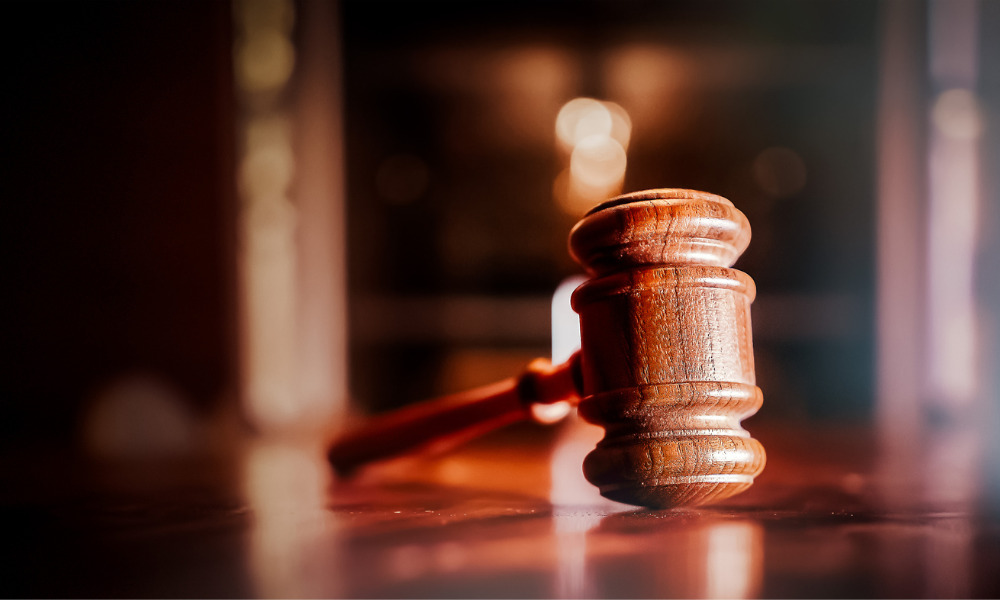 A US retail chain is facing allegations of discrimination after it dismissed two workers who objected to wearing an official apron with a known symbol of the LGBTQ+ community.
Kroger Co. in Conway, Arkansas was sued by the Equal Employment Opportunity Commission (EEOC) for purportedly violating the Civil Rights Act, which prohibits employers from singling out workers over religious differences.
The retail chain champions LGBTQ+ diversity and equality in the workplace, but the Arkansas grocery store allegedly breached federal law when it sanctioned and terminated employees who expressed objections to the dress code policy based on their religious beliefs.
Read more: Trump staff fired after airing anti-LGBTQ rant
The uniform in question was said to have a rainbow heart embroidery, which the complainants associated with the LGBTQ+ movement, according to the suit filed before a district court.
The EEOC said the complainants believed homosexuality violated the tenets of their faith, and thus requested religious accommodation from the management. Despite the plea, Kroger proceeded with the sanctions, court documents showed.
Kroger's actions against the former employees was made "in retaliation for requesting a religious accommodation," the EEOC said.
The complainants also said they harboured "no personal animosity toward the individuals who comprise the LGBTQ community, [but] the practices of that community" supposedly contradicted the teachings of their faith.
The former employees are seeking back pay and compensatory damages along with an injunction to prevent future discrimination.
Read more: How to support LGBTQ rights at work
EEOC District Director Delner Franklin-Thomas said the agency upholds the workplace rights of members of the LGBTQ+ community as well as the rights of religious people.
"Companies have an obligation under Title VII [of the Civil Rights Act] to consider requests for religious accommodations," Franklin-Thomas said.
As such, it is illegal to fire workers requesting accommodation for their beliefs, she said.
Having received a perfect score of 100 on the Corporate Equality Index, Kroger promotes LGBTQ+ diversity and inclusion as core values. "We ingrain these in everything we do," the group said.