'Our choice of occupation shapes our health directly,' according to a UK health analyst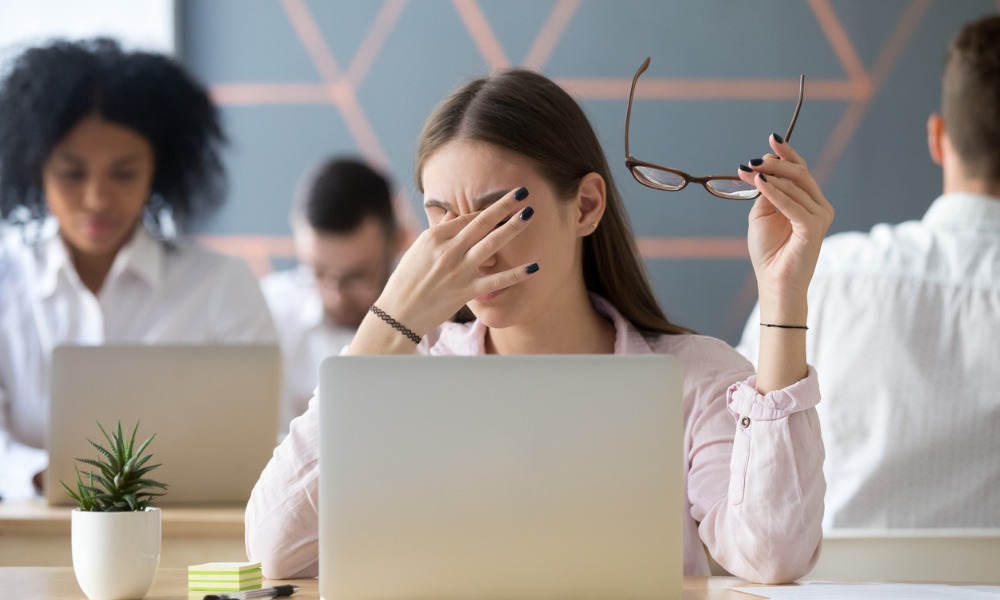 Being in a low-quality job can take a toll on one's health – yet one in three workers are stagnating in this dead-end situation.
These employees encounter two or more negative factors at work: from low income and job insecurity to limited autonomy and poor well-being, research from the UK's Health Foundation revealed.
"Low-quality work is where someone feels stressed and unfulfilled," said Adam Tinson, senior analyst at the Health Foundation who authored the report.
READ MORE: Beware the dangers of working long hours, researchers warn
People in this dire situation have a higher tendency of experiencing poor health – at a rate of 15% –or twice the number as those who hold better-quality jobs, the study of 40,000 UK workers revealed.
The issue, Tinson said, is "broader than roles that are temporary or with varying hours."
It isn't enough to get people to participate in the labour force. Job quality should also be addressed, the research team said.
Unemployment, self-employment and casual employment have typically been seen as markers of job insecurity. But the researchers went beyond these traditional indicators to examine workers' perceptions of job quality and its impact on wellbeing.
READ MORE: Burnout raises your risk for this deadly heart condition
For over six years now, more than half of those who claimed to be in low-quality jobs continued to face the same scenario. This is particularly concerning since stress from being in a low-quality job can "damage the body and build over time," the researchers noted.
"Our choice of occupation shapes our health directly and underpins other factors that matter for health such as our income or social networks," Tinson said.
"To boost job quality, employers should give greater consideration to job security, job design, management practices and the working environment," he added.