Most mass shooters have mental health issues, employment troubles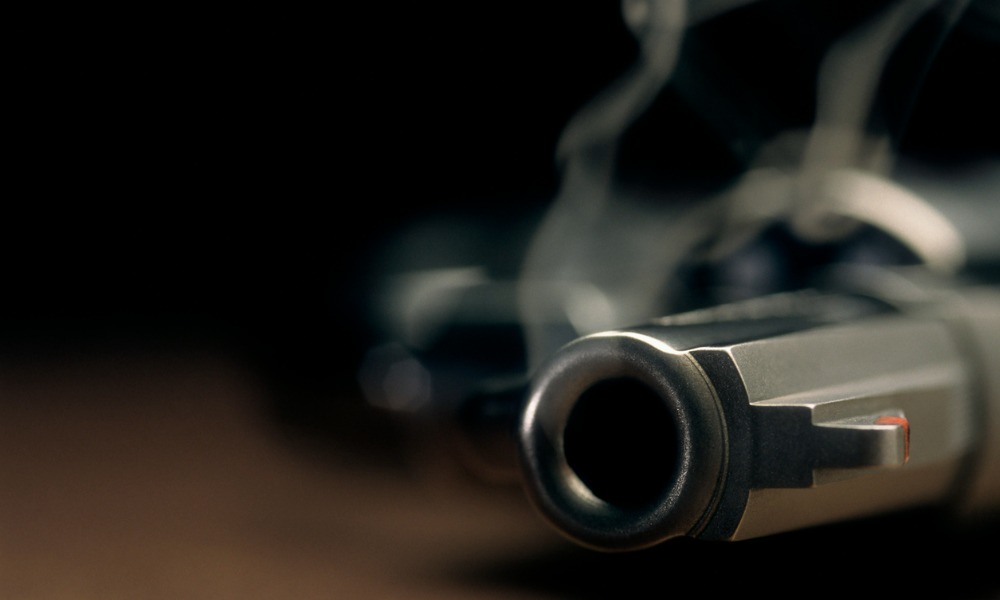 The shooting in a Louisville, Kentucky, bank on Monday adds to the number of mass shooting incidents that took place in people's place of employment.
Workplaces are the most common location for mass shootings in the past 57 years, according to a report.
Out of the 189 mass public shootings in the U.S. since 1966, 53 – or 30.8% – took place in the workplace, revealed The Violence Project, a nonprofit, nonpartisan research center that's funded by the National Institute of Justice.
That is more than double the number of public mass shooting incidents in different locations:
Retail (29 or 16.9%)
Restaurants and bars (23 or 13.4%)
Residence (14 or 8.1%)
House of worship (11 or 6.4%)
K-12 school (13 or 7.6%)
College or university (9 or 5.2%)
Government building or place of civic importance (6 or 3.5%)
Outdoors (14 or 8.1%)
On Monday, 25-year-old Connor Sturgeon used a rifle to kill fellow Old National Bank workers in Louisville, Kentucky.
According to the Bureau of Labor Statistics, 392 U.S. workers were workplace homicide victims in 2020. Also, 20,050 workers in the private industry experienced trauma from nonfatal workplace violence that same year. These incidents required days away from work.
In November 2022, a Walmart night crew manager killed six people and injured six others before shooting himself at an outlet in Chesapeake, Virginia.
Motivations, history
Why did the mass shooters go on a rampage?
While the police did not identify a motive for Sturgeon's rampage, a mental health condition appears to be the most common reason people go on to shoot people.
The most common motivation at 30% is psychosis – a mental condition that makes it difficult for a person to recognize what is real and what isn't, according to The Violence Project. That is followed by employment troubles (23%) and interpersonal conflict (20%), defined as a non-domestic conflict with coworkers, friends or family.
Also, the most common background trait of mass shooters is a criminal record, at 65%, closely followed by a history of violence at 63%. Other common traits are employment troubles (51%), a history of trauma (42%) and domestic abuse (36%).
"Most of the shooters had been fired," the organization said in an ABC News report.
Of the 189 mass shooters, 123 or 71.5% of the mass shooters were suicidal.