Worker sent to ICU as officials praises line crews, personnel as 'unsung heroes'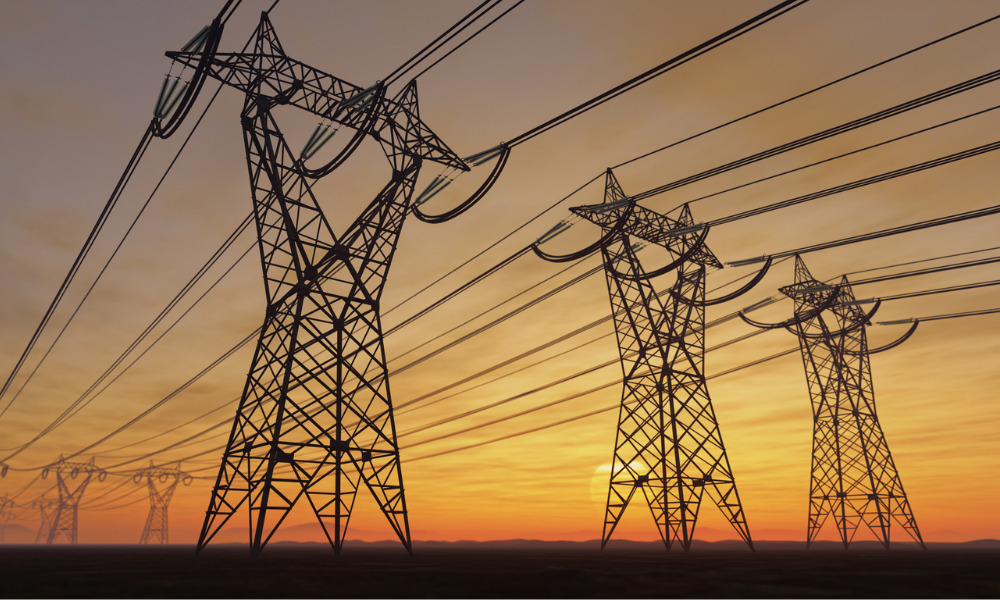 One utility worker in Los Angeles landed in the intensive care unit (ICU) after a work incident amid the recent storm.
The Los Angeles Department of Water and Power (LADWP) worker suffered an injury while working to restore power Saturday in the San Fernando Valley, according to a report. Weather-related outages have been affecting thousands of people, according to the employer.
"This accident and serious injury of our employee is a reminder that our line crews and other field personnel are truly unsung heroes who work in hazardous conditions risking their lives to keep the power flowing across our city," Martin Adams, LADWP general manager, said Sunday, according to a report from from City News Service published on NBC Los Angeles.
"The safety of our employees and customers is our highest priority, and we are praying that he makes a full recovery."
Forty-nine thousand of LADWP's 1.5 million electric customers were still without power late Sunday morning, according to the report.
LADWP crews have been working to address incidents involving high winds and heavy rains toppling trees and taking down power poles and power lines. And crews are prioritizing restoration work involving broken or downed power poles and power lines as those incidents pose a public hazard.
However, some of their work requires tree clearing and removal, and this slows down outage restoration work, reported Eyewitness News.
Since the start of the storm Friday, crews had restored power to more than 98,000 customers.
Previously, Mars Wrigley was fined $14,502.00 following an incident that left two workers stuck in a tank half-filled with chocolate. The workers were contractors under the employ of I.K. Stoltzfus Service Corp.
Recently, OSHA started requiring employers to post Form 300A in the workplace, which will detail a summary of work-related injuries and illnesses from the previous year.