Air quality forecast to reach 'unhealthy' levels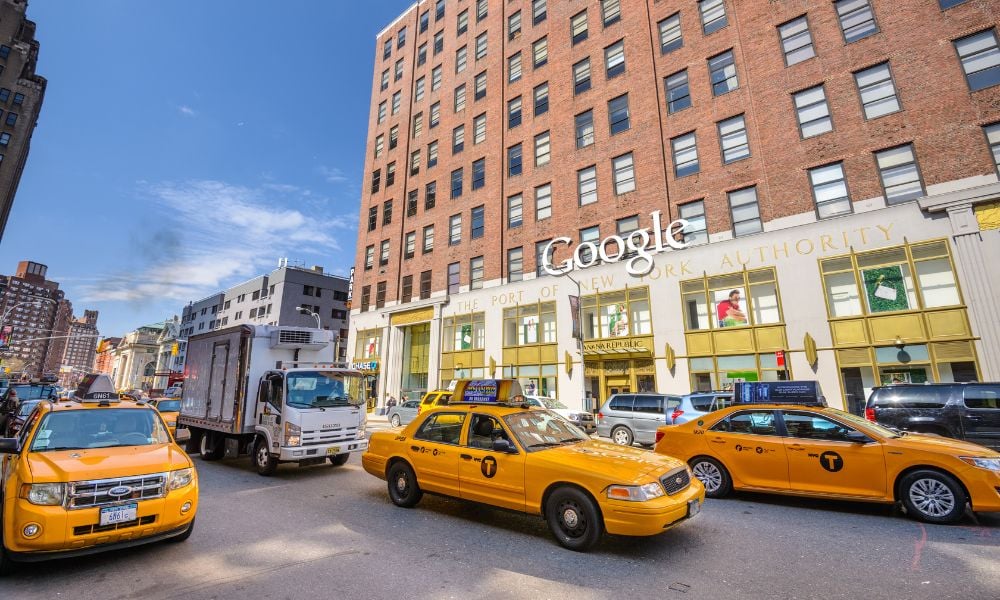 Google is looking to ensure their workers stay safe from the hazards caused by wildfires in Canada.
The multinational tech company has told staff in New York to stay home as wildfire smoke fills the air in the city and other major metropolitan areas, drifting from Quebec.
"We are advising Googlers to work from home if possible, and limit their exposure to outdoor air," according to a memo cited in a CNBC report. "Terraces across our New York campus will remain closed today."
The memo noted that air quality may reach harmful levels in many parts of the region, citing the New York State Department of Environmental Conservation. On Wednesday, the department noted that "the air quality is forecasted to reach 'Unhealthy' AQI levels on Thursday in the New York City Metro, Long Island, Eastern Lake Ontario, Central and Western regions.'
Six in 10 employees will resign from their jobs if their employers refuse to create a healthier indoor environment, according to a previous report.
Google also issued advisory notices to workers in the Detroit area; Washington, D.C.; Reston, Virginia; Pittsburgh; and Raleigh-Durham, North Carolina; and in Toronto and Waterloo in Ontario, Canada.
Google advised employees to remain indoors, "avoid vigorous physical activity" and run their air conditioners with clean filters.
Meanwhile, the site leads assured those who are already working on site that the campuses' HVAC and air-filtration systems "maintain a high quality of air inside our offices even in these circumstances."