'We've had to be focused and really good at telling our story'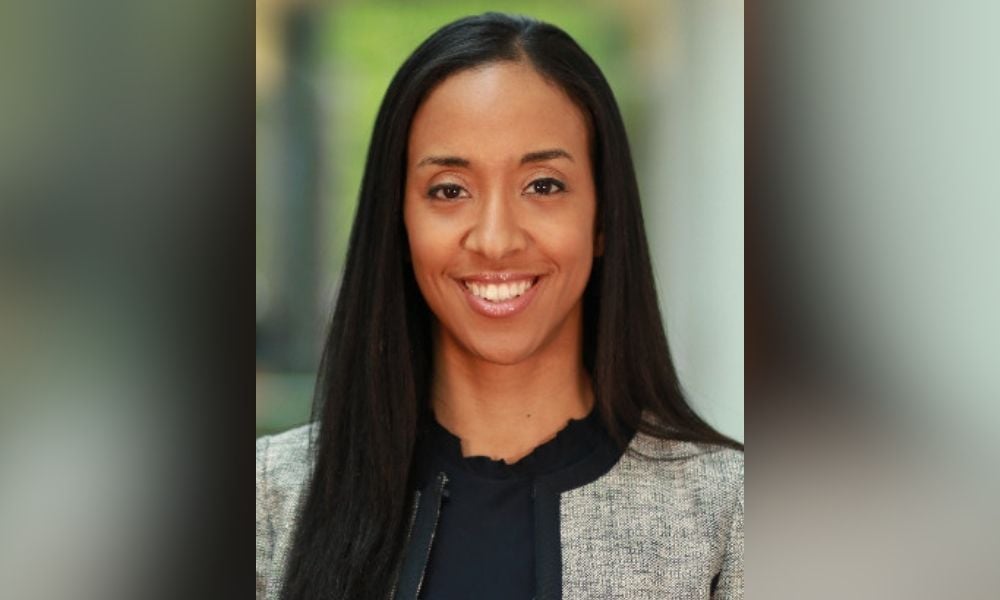 2022 was a highly competitive year for recruiters, and the labor market isn't expected to cool off in 2023.
In fact, judging by the millions and millions of job openings in the United States, the competition may just get hotter.
"We've had to be focused and really good at telling our story," Tiffany Haley, head of global talent acquisition at investment management powerhouse Vanguard, told HRD.
"We've had to know exactly who we are and the value proposition of a Vanguard career. We use our most powerful tool, which is the voice of people living the Vanguard experience, and we deploy those voices in smart ways."
With many high-profile employers across the U.S., particularly in California, performing mass layoffs and hiring freezes, the talent pool should seemingly be replenished for recruiters who've been struggling since COVID-19 and the Great Resignation.
However, Haley doesn't see an anticipated recession making much of an impact on Vanguard's recruiting strategy.
"We have an evergreen responsibility regardless of those conditions to be building relationships with talent on behalf of Vanguard and always having our eye on folks whose values align with ours, who are mission-oriented and who have the critical skills we need for our next chapter," Haley says. "We're always talking to folks and deepening our relationships, if not for now, for later."
"We also meet candidates where they are, making sure they're hearing what they believe as an authentic, credible voice about what it means to be a part of this place," Haley adds. "We make sure we're opportunistic and staying smart about where people are hanging out and having conversations about their profession. If you can do that, you can keep your brand top of mind."
In the latest episode of HRD America Talk, Haley shares the top three things that job candidates are looking for from their potential employer in 2023.