A bad start can push your new recruits to quit during probation – are you getting it all wrong?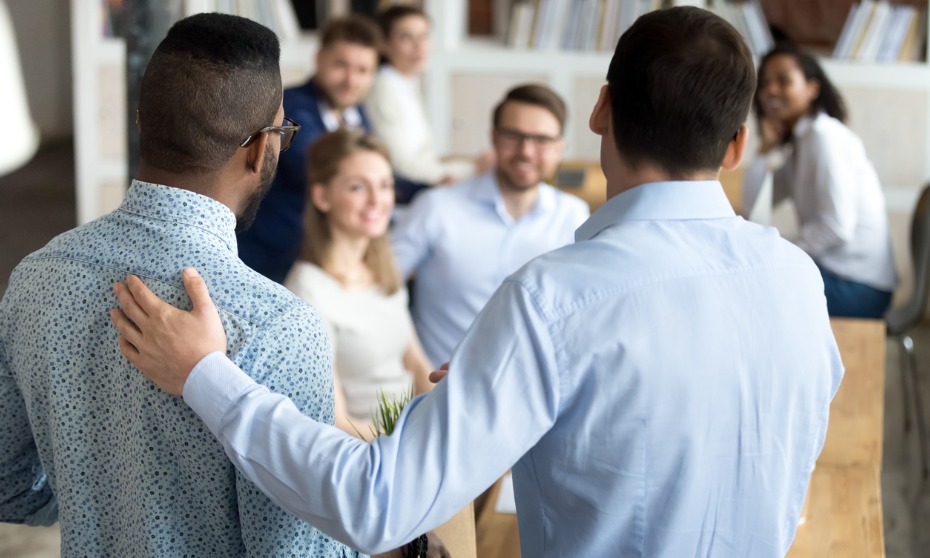 Recent research revealed that almost half of employees quit during their probation period due to poor onboarding processes.
What's worse, about a quarter of employers said they've lost new recruits during the first month because of it.
Oddly, over 45% of respondents from the same Robert Half study stood by their current onboarding process, calling it 'good'. About one in three leaders called theirs 'sufficient', with another 9% praising current programs as 'excellent'.
HRD spoke to an industry leader to find out top mistakes leaders make during onboarding and why you should avoid them.
READ MORE: 5 steps for an effective onboarding process
1. Failing to reach out to new hires before they start
Leaders are "really sending the wrong message" when they give new hires the silent treatment between accepting the hire and starting the job, according to HR practitioner.
"Reaching out means sending them emails connecting them with the manager, getting a phone call from the manager or even small things like a welcome gift that would make the individual very comfortable with the connection you are trying to create," he said.
"There is a lot of excitement when you have just accepted your offer and we want to keep the momentum going with that excitement. All of those things result in an increase of retention by a very large percentage."
2. Leaving a weak impression on their first day
"When you ask the question: 'How was your first day?' You don't get a second chance to answer that," he said.
You need to make the effort to make employees' first day 'memorable', he said. You don't want them to say things like "I became disenchanted with the organisation because I didn't meet anyone".
3. Failing to enable strong connection with the team and leaders
The first 90 days is critical for anyone to connect with colleagues, he said. It allows you "to make a connection with the business, to feel supported, and to develop a positive attitude".
"We need to make sure that [we] set expectations early, establish the right values and create a reason for these people to believe that they have made the right decision," he said.
4. Being short-sighted with the entire onboarding experience
It's common for onboarding programs to last about one month, he said. In truth it takes people about eight months to become "effective in a position".
"What is also failing in onboarding is that organisations don't keep it going," he said.