Findem head of strategic partnerships argues RTO policies may benefit startups seeking talent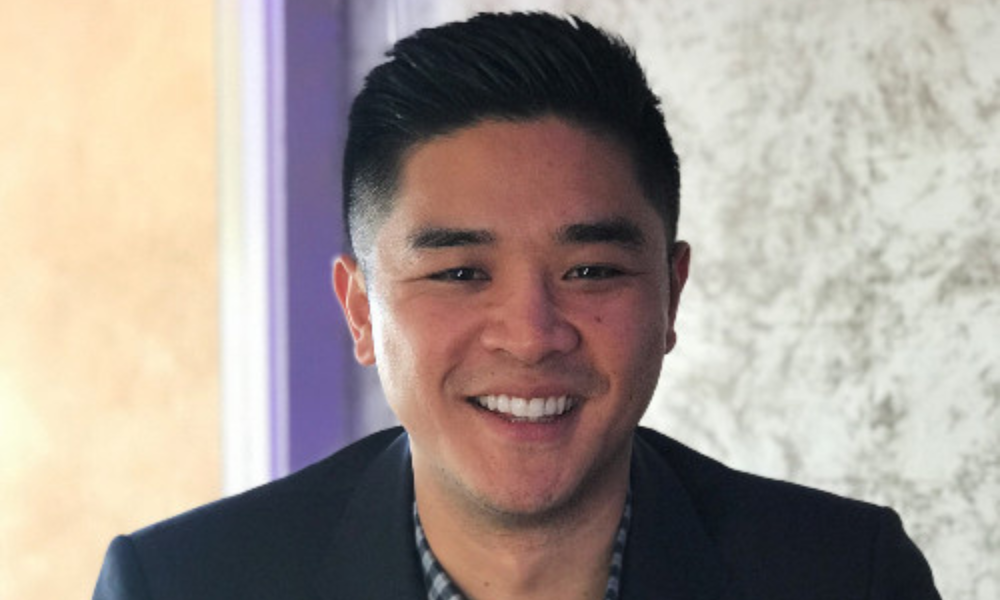 The return-to-office tug of war dominated 2022, as many employers demanded offices be filled like the good, ol' days while many employees clung to the new normal of working remotely.
In 2023, that RTO tension may finally dissipate, according to Danny Wen, co-founder and managing director at Quarry Ventures, as well as head of strategic partnerships at Findem, a tech firm in Silicon Valley.
"Remote work is definitely here to stay, but I believe in the hybrid approach," Wen told HRD. "A lot of the talk I've been hearing is creating that equitable workplace environment, where no matter if you're remote or if you're close to headquarters and you're coming to the office day in and day out, it's creating that same experience across the board."
Some technology firms like HubSpot and Zoom have invested in redesigning workspaces to meet the needs of the hybrid world. But other companies aren't interested in adjusting to a post-pandemic world, demanding their employees return to the office at least a few days a week. Tesla, of course, turned back the clock to 2019 and mandated employees come in five days a week. The further we get from the COVID-19 crisis, the more worrisome it is for employees who've grown comfortable working from home.
But Wen says these archaic rules and philosophies create an opportunity in a highly competitive market. "Employees and candidates who desire staying remote, well, now there's a better opportunity for startups and growing companies to compete for that talent," Wen says, adding that providing flexibility will give savvy HR leaders and recruiters an edge over the established competition. After all, employees' desire for greater work-life balance is unlikely to cool off in 2023 and beyond.
In the latest episode of HRD America Talk, Wen discusses diversity, equity and inclusion (DEI), hiring challenges and HR tech predictions for 2023.