Job hunters are exploring new opportunities – even in a volatile job market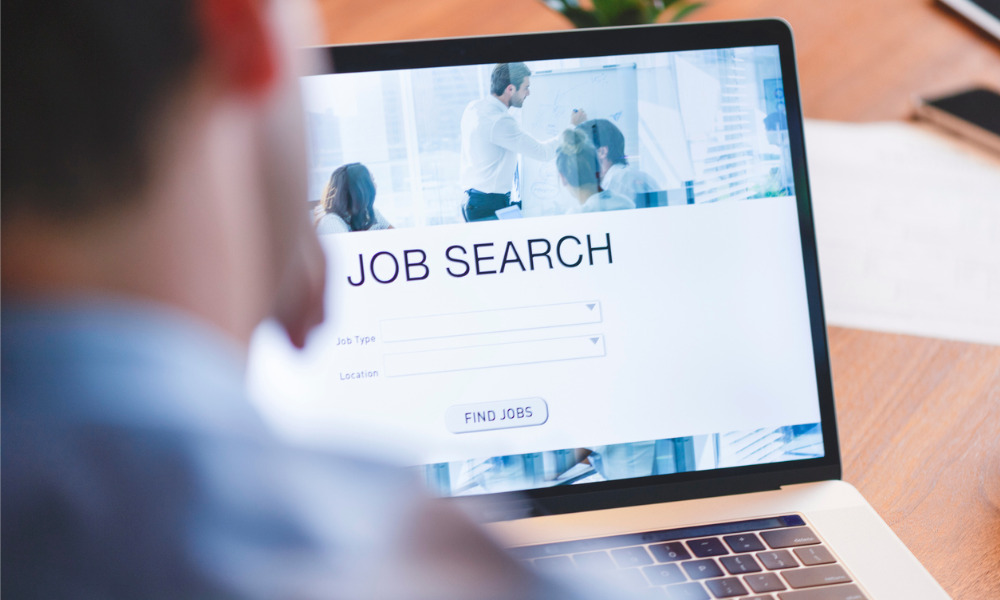 Is your company hiring amid the COVID-19 crisis?
Uncertainty in the global economy today is pushing hundreds of thousands of job hunters to explore employment opportunities – even in a volatile job market rocked by massive layoffs.
For organisations looking to increase headcount at this critical time, a good strategy is to understand the behaviour of job hunters, according to Lee Biggins, founder and CEO of independent job board CV-Library.
"Clearly, job seekers are reacting to market demand and searching for roles that they know are crucial right now," Biggins said.
READ MORE: How LinkedIn is helping essential businesses recruit frontliners
These include both in-demand and hard-to-fill positions in health and social care, retail, logistics and transportation, as well as blue-collar jobs as electricians and plumbers.
Data compiled by CV-Library from 23 March to 23 April revealed how trends in online job searches have shifted towards key worker roles, or those which have kept economies running despite the onslaught of the coronavirus pandemic.
The analysis found the most popular job searches during lockdown focus on the following roles:
Carer – up 239.6%
Delivery driver – up 150.6%
Driver – up 87.4%
Heavy-goods vehicle driver – up 62.8%
Electrician – up 57.2%
Van driver – up 47%
Plumber – up 40.6%
Store assistant – up 30%
Project manager – up 24.5%
Marketing manager – up 14.5%
READ MORE: These jobs are growing despite COVID-19
"We know that there will be a shift in the labour market over the coming months, whereby demand from candidates may outstrip the number of jobs available," Biggins said.
But while job cuts have taken place across nearly all industries, the following sectors continue to see an increase in job seeker activity:
Driving – up 173.4%
Construction – up 80.9%
Engineering – up 67.1%
Warehouse – up 59.1%
Procurement – up 21%
Manufacturing – up 20.4%
Finance – up 17.9%
Cleaning – up 13.7%
IT – up 4.5%
Marketing – up 1.7%
With remote work rising in popularity in the era of social distancing, queries for office-based roles have also dropped. In contrast, queries for 'home-based jobs' rose 228%; 'temporary' roles 133.8%; and 'work from home' jobs 84%, the analysis showed.
"If you are hiring right now, spend time tweaking and tailoring your recruitment process to ensure it is fit for purpose," Biggins said. "That means amending your job adverts to specify whether the role will start with working from home, and also hosting video interviews to get to know candidates."