In times of uncertainty, how can HR leaders attract fantastic talent and combat turnover?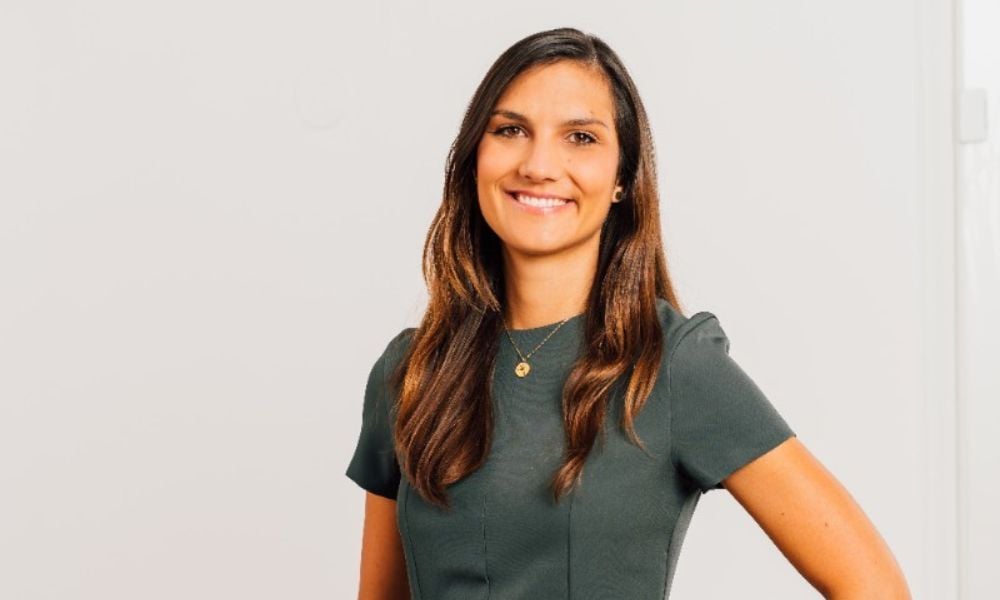 This article is provided by Storyblok.
Even in the midst of an economic downturn, when the prospect of a technology skills gap comes up for C-suite executives, the need for smart developers and engineers is top of mind.
Individuals most experienced at creating and maintaining high-quality business applications are especially valuable. Attracting great developers and engineers starts with fostering a great remote culture. C-suite executives know in a remote work environment it's important not to overlook a critical area of business efficiency: fostering a great culture and streamlining cross-functional collaboration in a remote work ecosystem.
In addition to a competitive salary, what are some ways that recruiters can attract and retain high-performing people in uncertain times?
Even in uncertain economic times, the need for high-performing development and engineering talent remains a top priority for C-suite executives. By consistently focusing on culture and technology, recruiters can attract and retain top talent. When looking to capture the attention of talent in high-demand, offering candidates a stimulating work environment is key. Ensure your workplace is an arena for developers to take on challenging projects and be encouraged to try creative solutions. Additionally, providing access to smart cross-collaboration technology and tools will help developers work efficiently and effectively, decreasing the risk of turnover and helping them to generate great results for the team.
Lydia Kothmeier is vice president of operations at Storyblok, a 100% remote, international CMS provider.