Walmart also dismissing hundreds of workers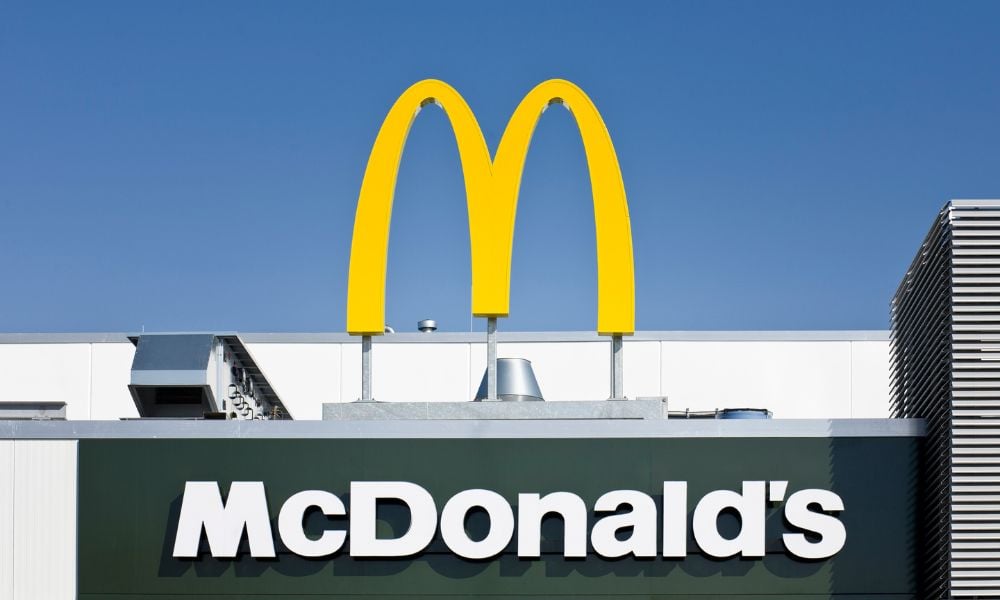 McDonald's has requested that workers work remotely over the next three days as the food giant prepares to lay off staff in the U.S. and in other countries.
The company also asked that staff cancel all in-person meetings with vendors and other external parties, McDonald's said in an internal email last week to U.S. employees and some international staff, according to the Wall Street Journal.
The employer will be notifying workers remotely if they are to be let go, the company said, citing the increased likelihood that people will be traveling during the week of April 3.
"We want to ensure the comfort and confidentiality of our people during the notification period," the company said in its internal email, according to WSJ.
In January, McDonald's announced its plan to lay off staff this year, citing a shift in focus at the 200,000-employee company.
"We will evaluate roles and staffing levels in parts of the organization and there will be difficult discussions and decisions ahead," CEO Chris Kempczinski told employees in a memo back then, which was quoted by CNN. "Certain initiatives will be de-prioritized or stopped altogether."
McDonald's has about 200,000 office staff members around the world, and 75% of their staff are located outside of the U.S., according to Zippia.
Walmart layoffs
Meanwhile, Walmart has asked hundreds of workers at five of its US facilities that fulfill e-commerce orders to find jobs within 90 days at other company locations, reported Reuters last week.
The company will lay off about 200 workers at Pedricktown, New Jersey, and hundreds of others at Fort Worth, Texas; Chino, California; Davenport, Florida; and Bethlehem, Pennsylvania due to a reduction or elimination in evening and weekend shifts.
"We recently adjusted staffing levels to better prepare for the future needs of customers," Walmart said, according to the report, adding that it would work closely with affected associates to find jobs at other locations.
The company will pay affected workers for 90 days to find jobs at other facilities, including those in Joliet, Illinois, and Lancaster, Texas, where the company has opened up new high-tech e-commerce distribution centers, a Walmart spokesperson said in the report.
Workers being laid off at the five fulfillment centers will also be eligible for roles at Walmart's 5,000 U.S. stores, the spokesperson said.
Accenture, Google, Amazon and other US employers have also announced plans to cut their headcount this year.