Move a 'shift towards a more cost-effective global strategy,' says expert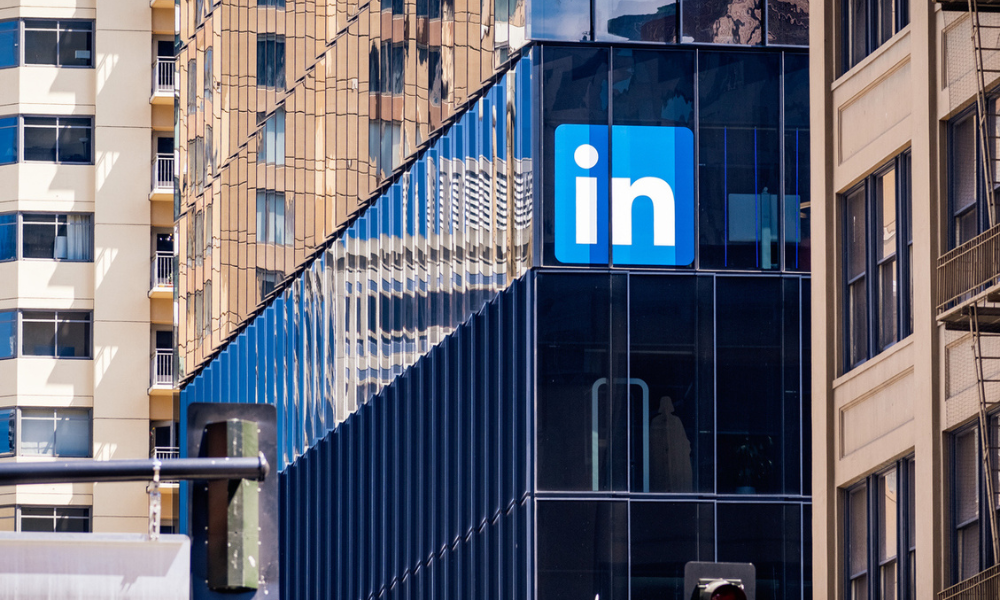 LinkedIn is letting go of nearly 668 workers as the company jumps ahead into its plans for the future.
"As we continue to execute on our FY24 plan, we need to also evolve how we work and what we prioritize so we can deliver on the key initiatives we've identified that will have an outsized impact in achieving our business goals," said LinkedIn executives Mohak Shroff and Tomer Cohen wrote in a memo to employees.
"This means adapting our organizational structures to improve agility and accountability, establishing unambiguous ownership, and driving improved efficiency & transparency through reduced layering."
The decisions resulted in the reduction of 563 roles across R&D, including 137 engineering management roles and 38 product roles being reduced.
The company will also lay off 388 additional workers in the engineering team "to better align resources to our FY24 plan".
LinkedIn announced another mass layoff earlier this year.
The company will also open a small number of new roles to fill critical gaps in the "ambitious roadmap", said the executives.
"Today, it is imperative that we support our colleagues navigating this transition. Let's continue to embrace empathy and understanding through these difficult times and use these as a cornerstone for the support we provide each other," said the executives, adding that they will support workers affected by the mass layoff in their transition, in the memo posted on CNBC.
Layoffs part of 'more cost-effective global strategy'
Following the recent LinkedIn layoffs, one expert questioned the social media platform's ability to adapt to the changing times.
"Like most software companies of the last decade, headcount equated to success. In the tech of the past decade, a company was judged by a swelling employee roster. Today, it's an albatross. The times are changing. They always do," said Greg Walters, who specializes in crafting and managing comprehensive web presence systems, programs, and processes that drive business success.
He asked: "Is LinkedIn's decision to lay off a substantial part of its workforce a strategic pivot or a red flag?
"The company has been grappling with sluggish revenue growth even as its user base expands. The layoffs, which also affect the finance and human resources groups, are part of a broader strategy to streamline operations and focus on key initiatives. However, the move raises questions about the platform's long-term viability and its ability to adapt to the rapidly changing landscape of social networking for professionals."
The layoffs come as the company grew 5% in the second quarter of the year despite membership growth, said Walters. He added that the company "is ramping up hiring in India, hinting at a shift towards a more cost-effective global strategy".