Sr. Director of Employee Engagement at California tech firm suggests alternative talent acquisition strategy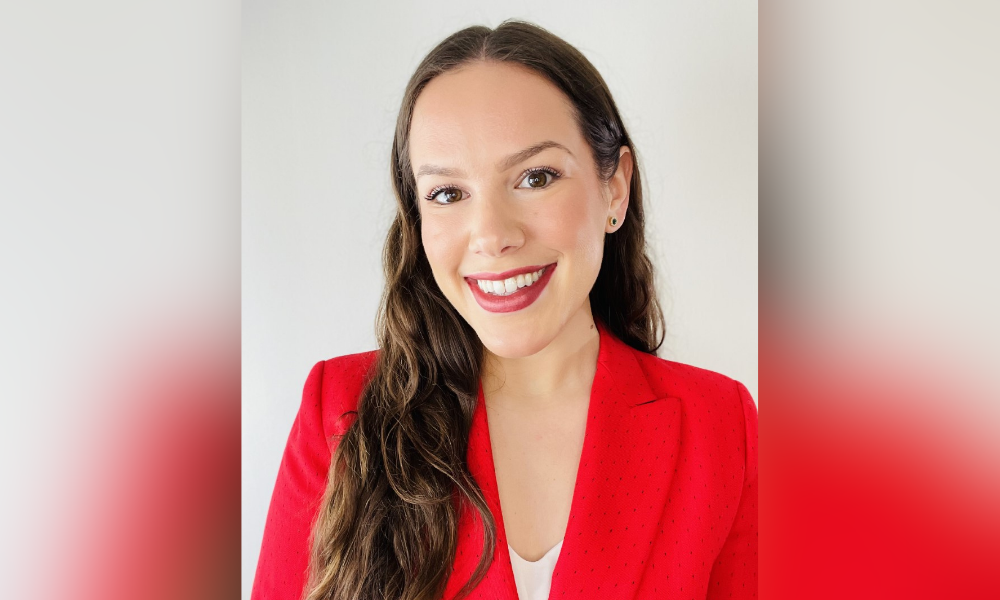 As HR leaders scramble to fill gaps in their hourly workforce, perhaps a new talent acquisition strategy is needed.
Traci Chernoff, senior director of employee engagement at Palo Alto, CA-based Legion Technologies, suggests workforce sharing.
"It seems like this mind-blowing idea that someone from store A could also work at store B, but that's how we revolutionize the workforce," Chernoff told HRD. "Workforce sharing enables individuals more access to wages and to feel super engaged in the business. When Suzie Salesperson or Bobby Barista work in one location, but also have access to hours and shifts in another location, you don't have to go back out into the talent pool you've already tried to solicit employment from."
Traditionally, workforce sharing has served as an alternative to layoffs. Instead of cutting a portion of the workforce to reduce costs, an employer may reduce the hours and wages of all employees or a particular group of workers, who are then eligible for pro-rated unemployment benefits to supplement their paycheck, according to the National Employment Law Project.
But Chernoff encourages employers to take a different approach, especially with the unemployment rate at a 53-year low, job openings at 11 million and the Great Resignation barely cooling off. Industries with the largest increase in empty positions were accommodation and food services (up 409,000), retail trade (up 134,000), and construction (up 82,000), according to the Bureau of Labor Statistics.
"HR leaders need to think differently about the workforce," Chernoff says. "If a store is only in need of 15 more hours of coverage, but you have an employee in another location working only 20 hours, why not give them access to that 15?"
In the latest episode of HRD TV, Chernoff explains how artificial intelligence (AI) is revolutionizing the hourly workforce, as well as what's the number-one benefit HR leaders need to offer to attract and retain hourly workers.