Job growth in the U.S. has been widespread in 2023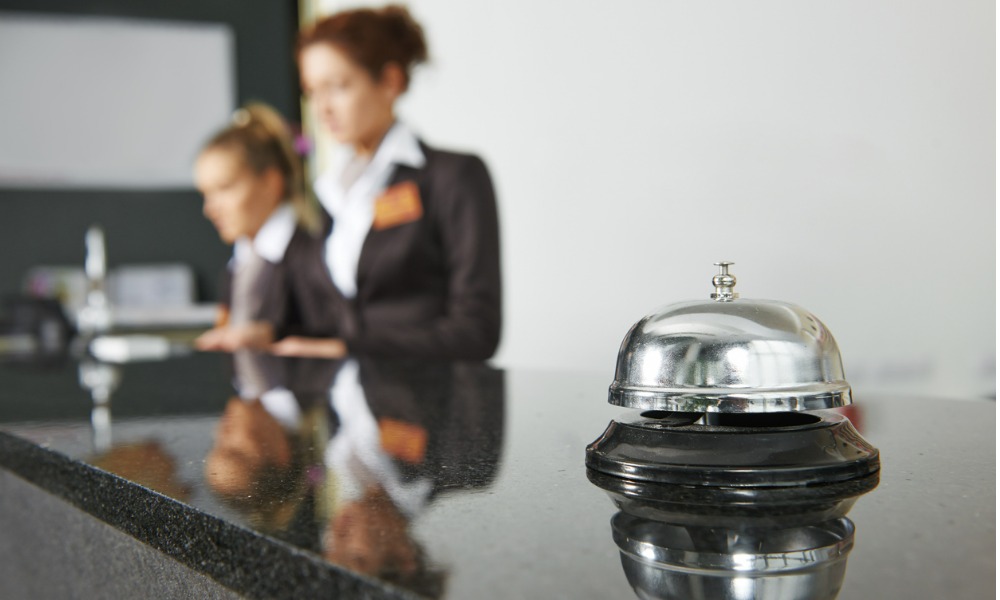 Despite incessant fears of a recession, the United States is off to a strong start in 2023 in terms of the job market.
The unemployment rate dropped to 3.4% in January, the lowest level since May 1969, according to the U.S. Labor Department's latest monthly jobs report, which was released on Friday.
Meanwhile, nonfarm payrolls increased by 517,000 for January, much higher than December's gain of 260,000 and their best gain since July.
The US Unemployment Rate moves down to 3.4%, the lowest level since 1969. pic.twitter.com/hgK8XX3aYO

— Charlie Bilello (@charliebilello) February 3, 2023
"The report today once again shows the staying power of the jobs market," said Bill Armstrong, president of recruiting at Safeguard Global. "The number of job openings, which also increased significantly last month, leaves us with nearly two open jobs for every candidate. While we have seen many reported layoffs in the tech industry, there are other segments that are continuing to thrive. We continue to see a lot of activity in health care and hospitality, for example. Despite the amount of economic uncertainty, the competition for hiring talented workers remains strong."
Leisure and hospitality led all sectors in gains, adding 128,000 jobs last month. That was followed by professional and business services at 82,000, the government at 74,000 and health care at 58,000, according to the report.
"We're also seeing an uptick in temporary work as companies are moving ahead with getting projects completed," Armstrong said. "We can expect the job market to remain steady in the near future considering these current numbers."
The monthly jobs report comes on the heels of the latest Job Openings and Labor Turnover Survey (JOLTS), which showed the number of job openings rose to 11 million in December, up from a revised 10.4 million the month prior.
December marks the highest amount of job openings since July 2022, according to the U.S. Bureau of Labor Statistics. Industries with the largest increase in empty positions were accommodation and food services (up 409,000), retail trade (up 134,000), and construction (up 82,000).
"The labor market is continuing to show its historic resiliency in the face of all the conjecture about a possible recession," said Richard Wahlquist, president and CEO of the American Staffing Association. "In the U.S., 10-11 million job openings have become the new normal. Once again, there are nearly two job openings for every unemployed person."
Meanwhile, the Great Resignation has yet to truly cool off. Roughly 4 million Americans quit their jobs in December, down from 4.1 million in November, according to the JOLTS. "With workers continuing to quit their jobs at or near the same pace as during the second half of 2022, American businesses continue to pivot their focus to enhancing employee retention and engagement," Wahlquist said.