At least 660 companies have signed up to fill 130,000 vacancies worldwide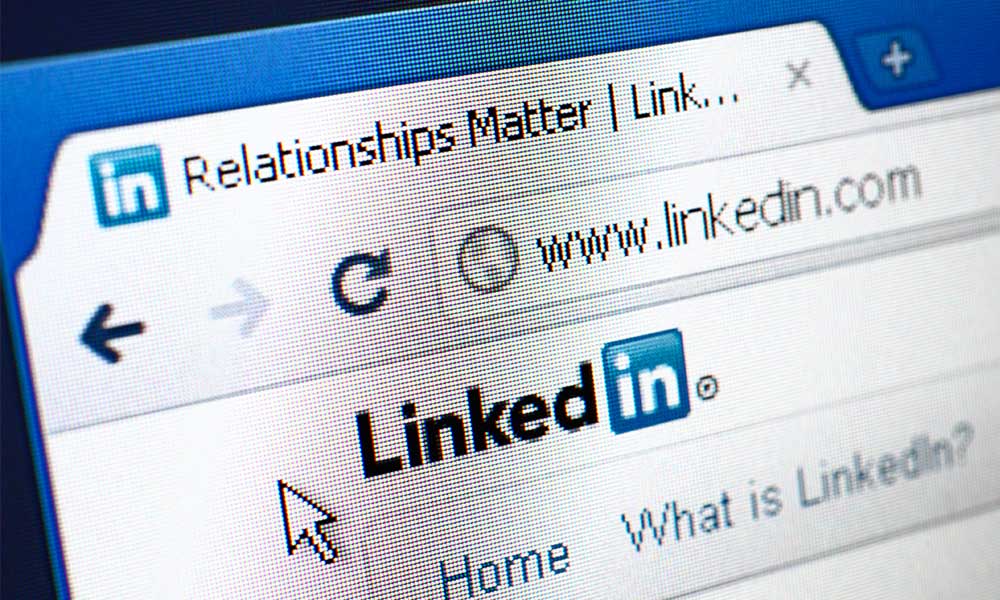 Companies working on the frontlines of the COVID-19 battle can now fast-track the hiring of critical workers: networking platform LinkedIn has launched an 'Urgent Jobs' board and is offering them access to recruitment tools for free.
With 30 million organizations and 675 million professionals listed on the site, LinkedIn is aiming to connect essential businesses with the right talent at no extra cost.
"Members with relevant skills will discover these jobs through push notifications, real-time alerts, in the LinkedIn feed, and in job search," said Tomer Cohen, vice president of product at LinkedIn.
Urgent jobs
The Urgent Jobs section gives priority listing to vacancies in healthcare, warehousing and logistics, and food production and delivery, among other essential services, free of charge until 30 June. At least 660 companies have signed up to fill 130,000 vacancies worldwide.
READ MORE: These jobs are growing despite COVID-19
In the UK alone, job postings for healthcare workers rose 15% in the first quarter of 2020, according to recent data from LinkedIn.
"We will drive the right talented people with the right skills to these roles by tagging critical frontline healthcare roles, such as doctors and nurses, as urgent and bringing them front and center on the LinkedIn homepage and in our jobs homepage," Cohen added.
Recruiting for Good
LinkedIn is also expanding its Recruiting for Good program by assigning 100 of its own employees to source critical talent for 540 hospitals. In recent weeks, the network has seen a surge in recruitment requests from healthcare and nonprofit groups in need of 26,000 workers, CNBC reported.
"This could be connecting a retired nurse with the skills to help treat patients or someone looking to support their neighbours who need a helping hand with the organizations that most need them," noted Meg Garlinghouse, LinkedIn's head of social impact, in a blog post.
READ MORE: COVID -19: Canadian productivity booms despite social distancing
On the first day that LinkedIn called on volunteers to help the American Red Cross distribute meals to families in the Los Angeles region, more than 2,000 LinkedIn users visited the Red Cross volunteer application page, according to Cohen.
"We're not stopping here," he said. "We are committed to continuing to identify new ways we can support the fight against this global pandemic."
With nine in 10 recruiters using LinkedIn to source candidates, the platform has become an essential talent acquisition tool since its launch nearly a decade ago.