Job openings jumped in December; quits held steady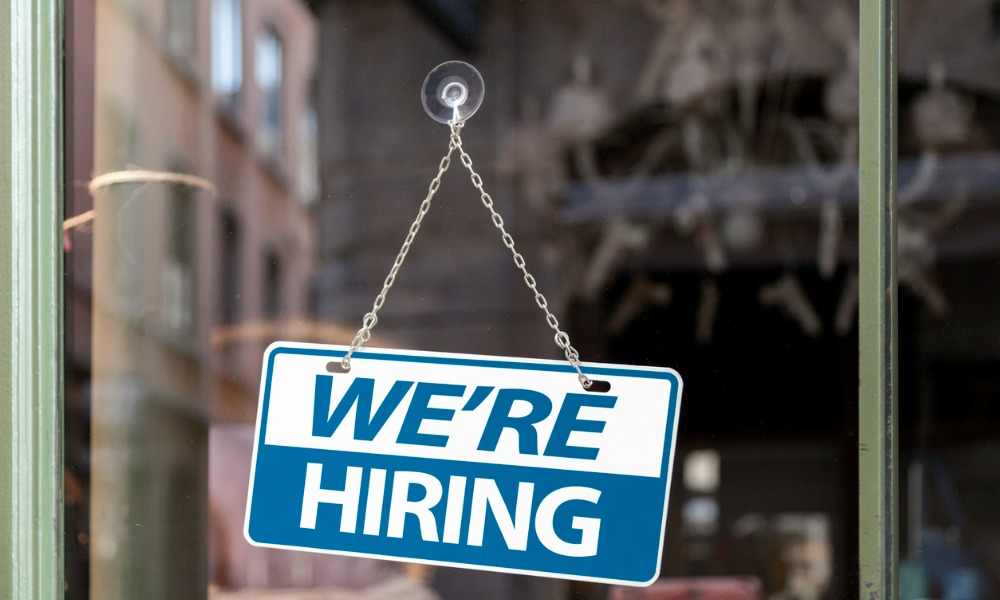 Don't let the mass layoff headlines fool you – the labor market remains red hot.
Despite high-profile companies across the United States, especially in California, reducing headcount ahead of an anticipated recession, many employers are still scrambling to fill vacant positions.
In fact, the number of job openings rose to 11 million in December, up from a revised 10.4 million the month prior, according to the latest Job Openings and Labor Turnover Survey ( JOLTS), which was released on Wednesday. That means there were 1.9 available jobs for every unemployed individual, tipping the scales back to the workers.
December marks the highest amount of job openings since July 2022, according to the U.S. Bureau of Labor Statistics. Industries with the largest increase in empty positions were accommodation and food services (up 409,000), retail trade (up 134,000), and construction (up 82,000).
"The labor market is continuing to show its historic resiliency in the face of all the conjecture about a possible recession," said Richard Wahlquist, president and CEO of the American Staffing Association. "In the U.S., 10-11 million job openings have become the new normal. Once again, there are nearly two job openings for every unemployed person."
Job openings rose to 11 million in Dec, sending the ratio of vacancies to unemployed workers up to 1.92 from 1.74 in Nov and 1.81 a year ago

But private sector quit rate (a sign of churn) ticked down to 2.9% in Dec from 3% in Nov and 3.3% one year earlierhttps://t.co/dkVcGipsXE pic.twitter.com/KP96mns1to

— Nick Timiraos (@NickTimiraos) February 1, 2023
Meanwhile, the Great Resignation has yet to truly cool off. Roughly 4 million Americans quit their jobs in December, down from 4.1 million in November, according to the JOLTS. "With workers continuing to quit their jobs at or near the same pace as during the second half of 2022, American businesses continue to pivot their focus to enhancing employee retention and engagement," Wahlquist said.
HR won't be immune to the historic turnover phenomenon, aaccording to HR technology firm Payscale's 2022 End-of-Year Hot Jobs Report, which predicts people serving in three HR roles are likely to resign soon.
Human resources specialist ranked second on the list, with 62% of respondents looking for new jobs. Human resources assistant ranked seventh on the list, with 55% on the job hunt. And payroll manager fell outside of the top 10, with 52% preparing an exit strategy.
Senior customer service representative topped the list with 65% planning to leave their current employer.