U.S. government also expects more refugees from Ukraine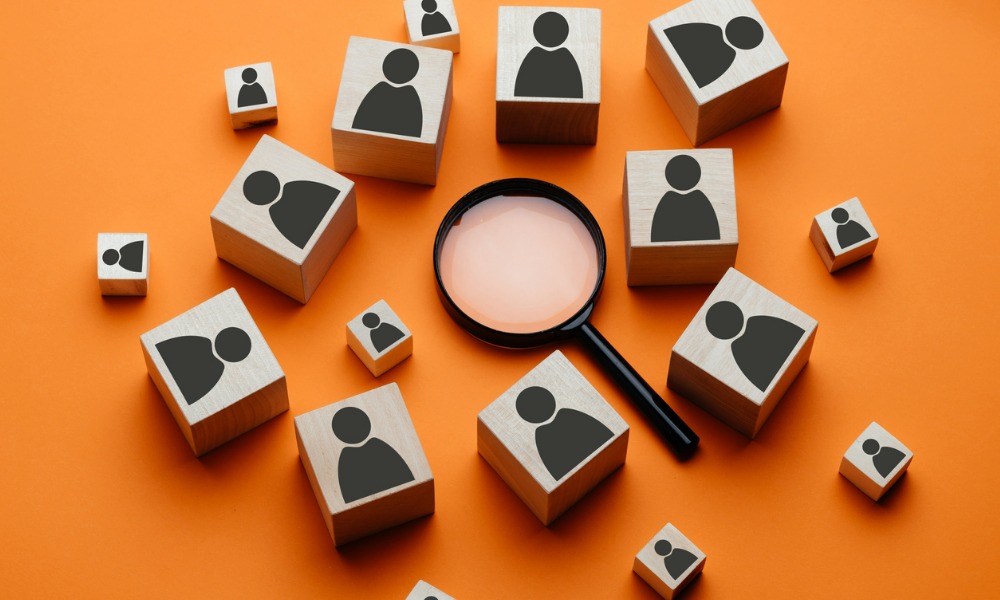 A total of 33 companies in the United States have vowed to provide jobs to Afghan refugees.
California companies Facebook, Gap Inc., Panda Express and Uber have joined fellow high-profile brands, such as Amazon, Hilton and Tyson Foods, to announce they've joined the Tent Coalition for Afghan Refugees, a network of over 180 global businesses integrating refugees and helping create economic opportunities for them as they start their new lives in America.
"America is at a critical juncture, and every part of our society must play its part to welcome our Afghan brothers and sisters. They have stood by our side, and we must stand by theirs," said Hamdi Ulukaya, founder of the Tent Partnership for Refugees, which is spearheading the new coalition.
Read more: 'It's complicated to hire refugees compliantly'
"I am so proud of the businesses stepping up today — and hope that many more will join our coalition. I've said this before and I'll say it again — the moment a refugee gets a job, it's the moment they stop being a refugee. It's the moment they can stand on their own two feet; it's the moment they can make new friends; it's the moment they can start a new life."
At Amazon, refugees will find jobs in fulfillment and transportation offering an average starting wage of more than $18 per hour. The company also provides comprehensive benefits for full time employees starting on the first day on the job, and access to Amazon's Career Choice program through which the company will fund full college tuition, high school completion, or English as a Second Language proficiency certification, according to the coalition.
"As part of our diverse workforce, Amazon continually hires immigrants and refugees across the company, and we're proud to partner with Tent to extend our reach," said Beth Galetti, Amazon's senior vice president of people experience and technology. "We are committed to expanding and improving on these efforts and providing employment support for the refugee population, including the imminent need for Afghan refugees."
Read more: How life in a refugee camp inspired HR leader's career
Refugees will also find a professional home in Pfier.
"We are proud to join the Tent Coalition for Afghan Refugees, and will be undertaking a number of projects in support of Afghan refugees and Special Immigrants – from hiring them into our workforce, to mentoring Afghan refugees and preparing them for their new workplaces," said Albert Bourla, CEO of Pfizer.
The 33 companies span sectors from tech to retail, and from food service to consulting. They include: Accenture, the Adecco Group, Amazon, APCO, Bain & Company, Bright Horizons Family Solutions, Chobani, Coursera, Deloitte, Facebook, Gap Inc., General Assembly, Henry Schein, Inc., Hilton, HP, IHG Hotels & Resorts, Ipsos, Jacobs, Kleen-Tech, Mastercard, Panda Express, Pfizer, Rejuvenation – a Williams-Sonoma, Inc. brand, ServiceNow, Sitel Group, Sodexo, TripAdvisor, Tyson Foods, Uber, UPS, US Xpress, Wayfair, and Western Union.