U.S.'s largest private employer is also expanding benefits and perks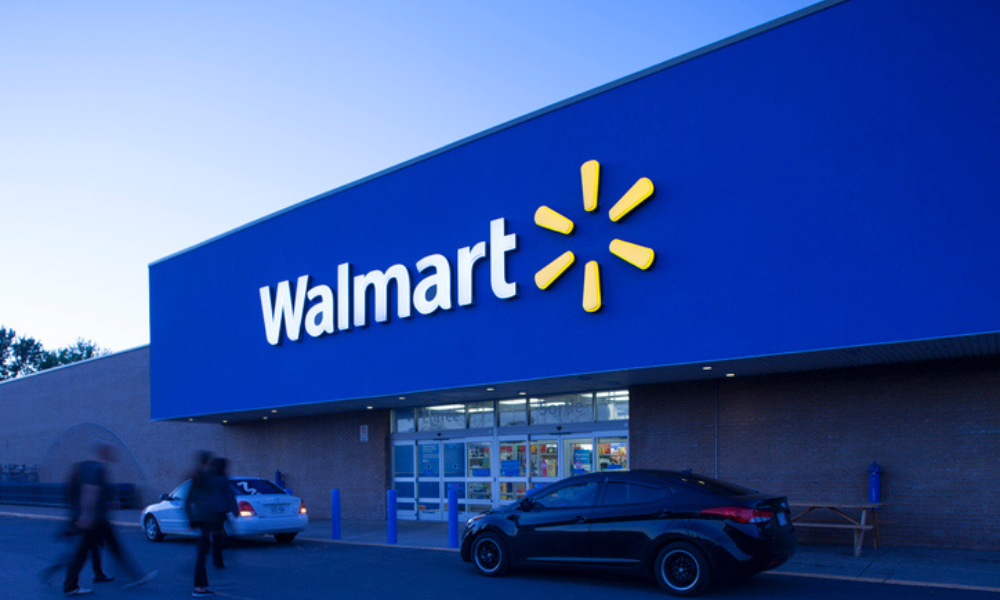 Walmart, the largest private employer in the United States, has announced that it's raising its minimum wage for store employees.
About 340,000 workers (roughly a quarter of the retail giant's workforce) will see a roughly 17% jump in compensation, as the minimum wage will increase to $14 an hour starting in March. Store employees currently earn between $12 and $18 an hour, Walmart spokeswoman Anne Hatfield told CNBC.
As a result, the Bentonville, AR-based retailer's average wage for U.S. workers is expected to be more than $17.50.
"We're proud to continue investing in Walmart's legacy by introducing new job opportunities and raising pay," John Furner, president and CEO of Walmart U.S., said in an employee-wide memo on Tuesday, which has been posted on the company's website. "This includes a mixture of associates' regular annual increases and targeted investments in starting rates for thousands of stores to ensure we have attractive pay in the markets we operate."
Breaking: Walmart, the nation's largest private-sector employer, announces that it is lifting its minimum starting wage to at least $14 an hour, up from $12

That still leaves Walmart behind Amazon & Target, which have a $15-an-hour minimum wagehttps://t.co/S6oNCwoXT9 pic.twitter.com/TBBYzpgzCP

— Steven Greenhouse (@greenhousenyt) January 24, 2023
Additionally, Walmart (which currently has 1.6 million employees) is increasing its benefits and perks. The company is adding new college degrees and certificates to its "Live Better U (LBU)" education program, which has 100% of tuition and fees covered. "These new options are focused on where our business is headed and will equip associates with skills to unlock new career opportunities," Furner said.
Walmart is also expanding its "Associate-to-Driver Program," which pays for supply chain and store associates to earn their commercial driver's license and become a Walmart truck driver earning up to $110,000 in their first year. Plus, the company is introducing a "higher-paying" team lead position for its Auto Care Centers (ACC) and elevating the ACC tech position to a higher pay-band that "reflects the special skills needed for the role and its importance to our business."
At the dawn of 2023, California also raised its minimum wage to $15.50 for all employers.