Largest private employer in the U.S. will provide IVF, surrogacy and adoption benefits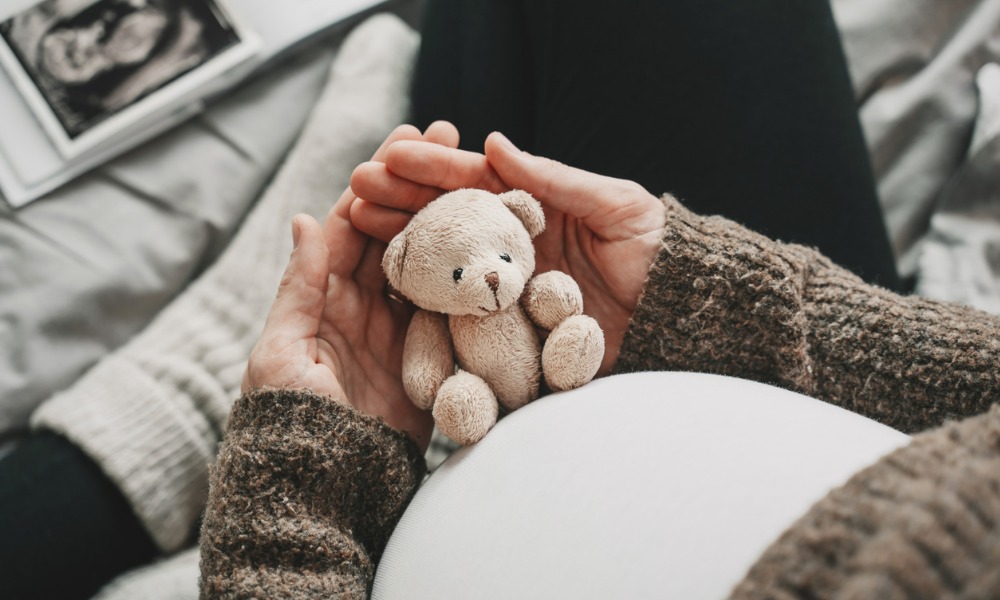 Walmart, the largest private employer in the United States, has announced a partnership with New York-based Kindbody to offer employees in vitro fertilization (IVF), fertility testing and other benefits under its insurance plan.
Starting Nov. 1, employees will get access to more than 30 fertility clinics and IVF labs across the U.S. Additionally, Kindbody's clinics will be available to help eligible workers access Walmart's surrogacy and adoption benefits, The Associated Press reported.
Walmart workers, their spouse or partner and any adult dependent children who are enrolled in a company-sponsored medical plan will each receive up to $20,000 in medical benefits towards fertility treatments. Salaried and full-time hourly workers, as well as full-time managers in stores' eye-glass departments, will also receive up to $20,000 lifetime reimbursement towards eligible expenses for surrogacy and adoption services.
Read more: 'People shouldn't have to look to their employer to receive basic human rights'
"Providing access to high-quality health care is very important to us, and we've heard from our associates that improved access to fertility, surrogacy and adoption support is a priority for them and their families," Kim Lupo, senior vice president of Walmart Global Total Rewards, said in a press release.
Headquartered in Bentonville, AR, the retail giant employs about 1.6 million people in the U.S.
In August, Walmart announced it was expanding its abortion coverage following the U.S. Supreme Court overturning Roe v. Wade, granting states the power to establish their own abortion laws. Since the high court's controversial ruling in June, abortion is now illegal or heavily restricted in at least 12 states, NPR reported. At least 10 other states have laws in place to quickly follow suit.
Many high-profile brands, including California-based employers like The Walt Disney Company, Meta, Netflix and more, have pledged to cover the travel expenses of employees who need to go out of state for abortions. Some, like Patagonia and Live Nation, have even vowed to cover bail expenses if their employees are arrested for peacefully protesting.
"The fact that so many companies are taking a very public stand and saying that they will absolutely work to support the rights of all the people on their team is heartening," Amy Spurling, founder and CEO of Boston-based HR tech firm Compt, told HRD. "Do I think it should be their responsibility? Absolutely not, because people shouldn't have to look to their employers to receive basic human rights. I applaud the companies that are standing up for what is right for their teams."
Veris Insights, a Washington D.C.-based recruiting analytics firm, conducted a string of surveys leading up to the Supreme Court's ruling. In a June survey of business professionals before Roe was repealed, a third reported that employer-provided benefits to support traveling for abortion were "very important" or "essential" for evaluating potential employers. Millennials in particular care greatly about these benefits, with 40% considering them "very important" or "essential," beating every other demographic by 10 percentage points.