Highest-paid female swim coach in the U.S. is currently under investigation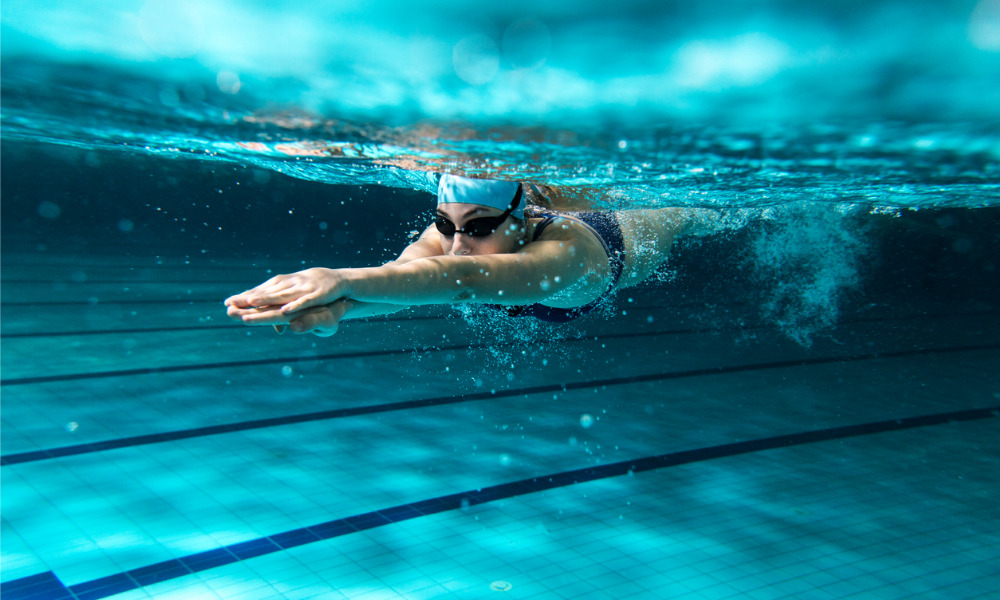 Despite numerous complaints to school officials alleging bullying, the University of California (UC) repeatedly gave pay raises to Teri McKeever, the highest-paid female swim coach in the United States.
On May 25, UC placed McKeever on paid administrative leave and commissioned an investigation by a Los Angeles law firm into the allegations, the Southern California News Group (SCNG) reported. The decision came one day after SCNG reported that the coach has bullied athletes throughout her 29-year career at University of California, Berkeley.
Read more: Dan Levy: 'There are workplaces where nobody thinks about the employee and that's insane'
Since 2010, university administration and athletic department officials have received more than 30 complaints from swimmers and their parents alleging bullying behavior by McKeever, SCNG reported.
However, the highly decorated 60-year-old coach has received just under $3 million in total compensation since 2010, including eight raises in her base pay, according to her contract and other university financial records that SCNG obtained. McKeever, who has guided the Golden Bears to four NCAA team titles and is the only woman to serve as head coach of a U.S. Olympic swim team, has seen her annual base salary jump nearly 80% since 2010.
In 2020, she received a five-year contract extension worth nearly $1.5 million, which came on the heels of a freshman swimmer alleging that McKeever's bullying was so intense that she considered committing suicide, SCNG reported. The contract includes an annual salary of $242,500, nearly three times the average salary for a college head swim coach, according to the College Swimming and Diving Coaches of America Association (CSCAA).
Current and former swimmers and divers, parents, former coaches and former athletic department employees have all reported McKeever's alleged bullying tactics. They've claimed that McKeever has used racial epithets, body-shamed and pressured athletes to compete or train while injured or dealing with chronic illnesses or eating disorders. They've also claimed that McKeever has used traumatic experiences from their past against them and accused some swimmers of lying about their conditions despite being provided medical records.
McKeever also allegedly revealed medical information about athletes to other team members and coaches without their permission, violating federal, state and university privacy laws and guidelines. In 2018, a university official said she would review the school's bullying, sexual violence and sexual harassment and non-discrimination policies with McKeever, SCNG reported.
McKeever's attorney Thomas Newkirk argues his client is a victim of a double standard in not only how female and male coaches are judged, but also how female athletes are taught to report stress, injuries and frustration differently than male athletes, SCNG reported.
Earlier this year, UC agreed to settle lawsuits brought by hundreds of alleged victims of a former University of California, Los Angeles (UCLA) gynecologist. At nearly $700 million, it's the largest payout ever related to sexual abuse involving a public university. The settlements cover 312 former patients who alleged they were abused by Dr. James Heaps under the guise of medical examinations between 1983 and 2018, the Los Angeles Times reported.