Reward Gateway director stresses the importance of tackling burnout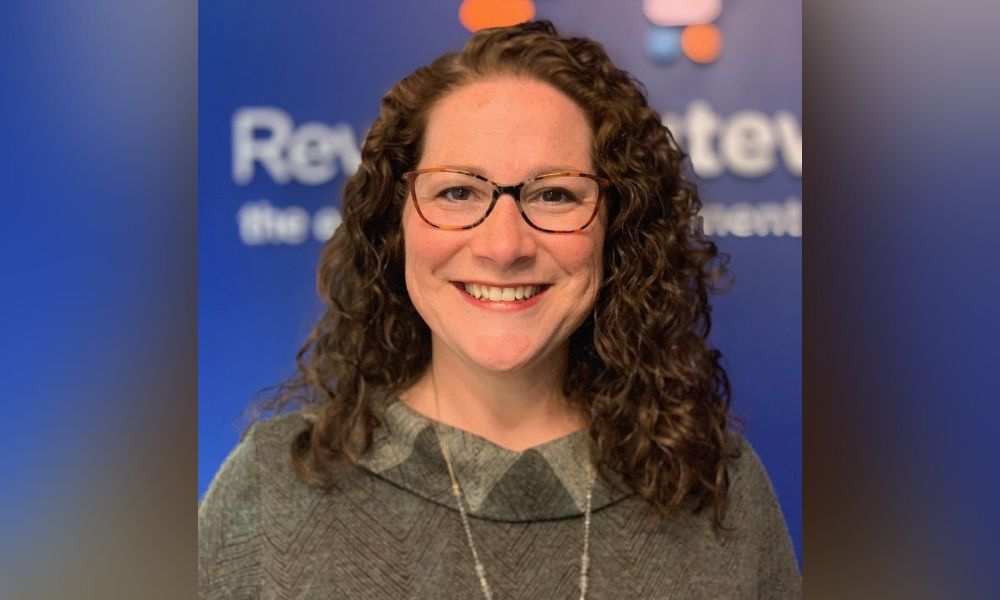 Only 21% of employees are engaged at work and only 33% of employees are thriving in their overall well-being, according to Gallup's 2022 State of the Global Workplace Report.
Most employees polled have expressed feelings of burnout due to unmanageable workloads, increased hours on the clock and the inability to attain some semblance of work-life balance.
Burnout has certainly contributed to the Great Resignation, in which companies across the United States have experienced historic turnover. In August, another 4.2 million Americans quit their jobs, according to the U.S. Bureau of Labor Statistics. That means roughly 81 million Americans have fled their employers since the beginning of 2021. Half of those who quit last year claimed to leave for their mental health, according to non-profit organization Mind Share Partners.
Read more: Tackling burnout with employee well-being benefits, strategies
Although Reward Gateway employees aren't immune to mental health struggles, the London-founded company has implemented a benefits strategy to combat burnout. For example, the company offers well-being stipends that can be used for language classes, painting classes, a gym membership, any type of activity that nourishes an employee's mental and/or physical wellness.
"When you're stressed and burnt out, you focus on what's wrong," Alex Powell, director of client cultural insights at Reward Gateway, told HRD. "For example, I'm a disengaged mother because I didn't direct what my child ate for lunch today. But what I'm trying to be more diligent about is the flipside: I'm actually training her to make better choices in the future. It's about trying to see the positive in these things as much as possible."
"The same can be said for our people at work," Powell adds. "If we only concentrate on the negative, how can we possibly have a positive outlook on the future?"
Learn more about how Reward Gateway is tackling burnout with employee well-being benefits and strategies here.