Todd McKinnon hopes to model the right behaviour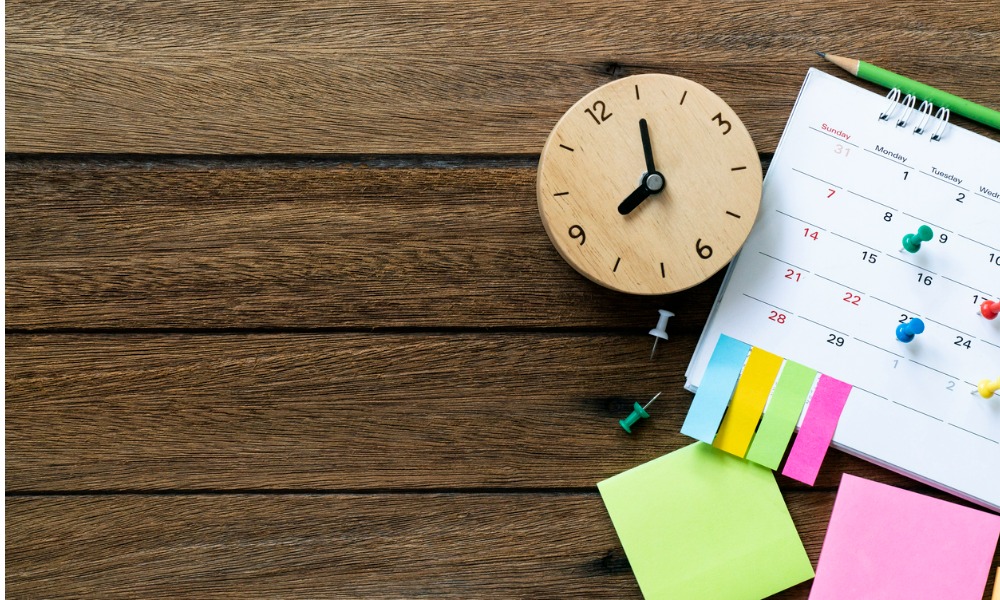 Okta CEO Todd McKinnon is encouraging 3,500 staff members of the cloud software firm to unplug from work and share their vacation plans with him through email. Having just returned from a holiday himself, the top leader is hoping to model the right behaviour and attitude towards taking time off in an industry known for clocking in 16-hour days. He was reportedly becoming concerned about his employees experiencing burnout after a year of record growth despite the pandemic.
McKinnon opened the conversation about taking a break in an all-hands meeting where he shared his plans to visit Napa with his family. He then urged staff members to email him their own travel plans. Before setting out for a vacation, he received close to a thousand emails and managed to read through about a third of the pile. "They're still trickling in," he said at the time.
A number of employees reportedly told him they were looking forward to spending time with their families. "It's a lot of, 'I'm going to see family; I haven't seen my parents in a year," McKinnon said. The opportunity to unwind this summer is both a chance to catch up with friends and family since the COVID-19 lockdowns of 2020 and a chance to de-stress and prevent burnout.
Read more: How to spot employee burnout
McKinnon believes that addressing burnout is the responsibility of organisations. Managers must learn to set back deadlines to give workers some breathing space when schedules become too hectic and overwhelming, he said. The technology industry, for one, is notorious for its gruelling deadlines. Employees often have to contend with work cultures with unspoken rules against taking time off.
"Expectations have to be balanced so you're not putting people in a position that they have no choice but to be ground down," the CEO said, as quoted by CNBC. "We don't want to grind you down. It's not in anyone's interest."