Employees cite fewer programs around wellbeing, finance, physical health: survey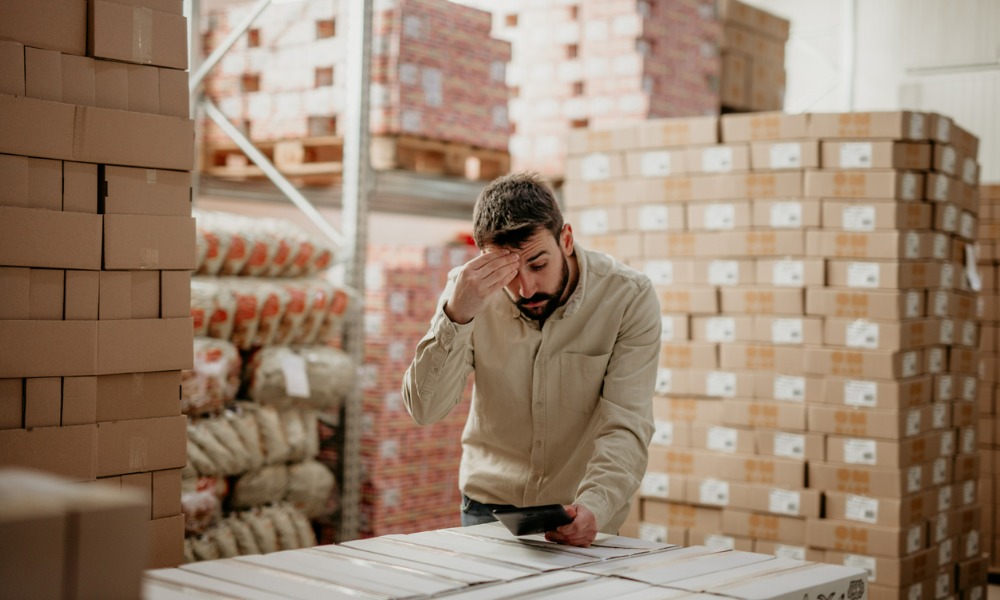 Workers continue to face mental health troubles and it seems employers are not providing enough resources amid these challenging times, finds a recent survey.
A third (34%) of workers say their self-reported level of mental health is lower than six months ago, reports The Conference Board.
About the same number of workers also say their sense of belonging and their level of engagement is lower (both 37%).
And there seems to be a connection in between these: Nearly 70% of workers who report decreased mental health also report decreased levels of engagement.
At the same time, 69% say they are applying more effort than is expected at their job occasionally or consistently compared to six months ago. Nearly half who reported decreased mental health worked more than 50 hours per week.
"This survey reveals that many workers are really struggling with their mental health. This could be due to a combination of factors both inside and outside of the workplace, but the fact remains that it can have an outsized impact on work performance," said Rebecca Ray, executive vice president for human capital, The Conference Board.
"Workers need the ability to truly disconnect and reset, but many companies are now recognizing that this can be a major challenge when their colleagues are still working. Some businesses have opted for 'no work' days or weeks when everyone is off. But letting your employees disconnect can simply mean ensuring everyone has an established backup and setting strict no contact policies for staff on vacation."
Heavy workloads are driving burnout rates to levels higher than last year, with employees failing to catch a break to recharge, according to a previous Robert Half report.
Rescinding mental health support?
Amid these struggles, employers seem to be pulling back previously offered supports, according to The Conference Board's survey of more than 1,100 individuals:
62% of workers say programs that support emotional well-being are available compared to 88% one year ago.
52% say financial well-being initiatives are available, compared to 76% last year.
54% say programs for physical well-being are available, compared to 74% last year.
And employers are not offering the benefits that workers need:
32% of workers say they would find support for childcare/dependents useful.
37% of workers would find training to recognize signs of mental health concerns useful.
41% would find training to build resilience useful.
Meanwhile, those that are currently on the table are hardly useful, say workers:
Programs that support emotional well-being: Available for 62%, but only currently or previously used by 22%.
Financial well-being initiatives: Available for 52%, but only used by 22%.
Support for childcare/dependents: Available to 33%, but only used by 6%.
Over two in five (41%) of organizations said they had a wellbeing strategy that was fully integrated into their overall business strategy, according to a previous report.
Optimizing employee benefits
Listening to workers is a key step in providing the supports that they actually need, according to The Human Resources Consulting Group.
"The most effective employee benefits packages will vary depending on the needs of an organization and its employees," it said.
"The first step in any effective benefits management strategy is to understand the needs of the employees, particularly within the context of the existing business and future plans. What are their biggest concerns? What do they value most in a benefits package? Take the time to survey and understand the employees, in order to tailor the benefits offerings to meet their specific needs."