Initiative focuses on upskilling, reskilling and other learning and development efforts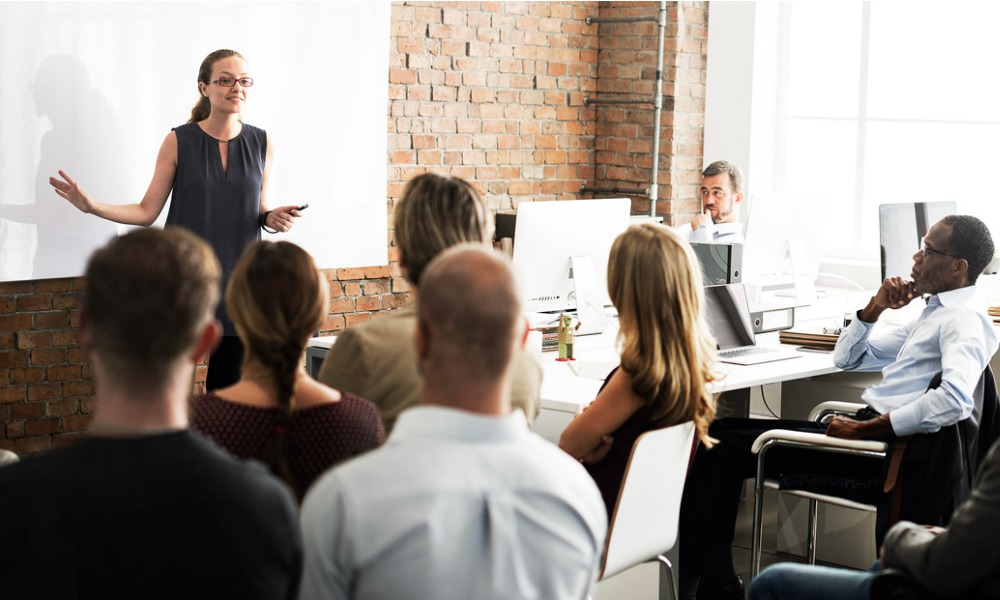 California continues to help workers who lost their jobs due to the COVID-19 pandemic re-enter the workforce.
Through the Golden State Education and Training Grant Program (GSETGP), the government seeks to reskill and/or upskill displaced workers, as well as provide them access to educational or training programs
Applicants can get $2,500, which they can use to cover their training costs.
Read more: California dominates top 100 internships list
Eligible candidates are those who:
were displaced from employment due to the COVID-19 pandemic
were not enrolled in a training program or institution of higher education at the time they were displaced from employment
have been unable to obtain employment that provides an average monthly wage that is equal to or greater than the average monthly wage received from their employment prior to the COVID-19 pandemic
meet the income and asset criteria to be eligible for a Cal Grant A award (pursuant to subdivision (k) of California Education Code Section 69432.7)
are enrolled in a qualified education or training program, including at any California community college, California State University or University of California
The program was established and funded in the 2021 California Budget Act.
"This could be a great opportunity for some of our students," said Michelle Reyes, counselor at Fremont, CA-based Ohlone College, via LinkedIn.
Once applicants apply and are found to meet the program requirements, campus offices must verify that the applicant is enrolled at their institution, which triggers the payment process. Grants will be disbursed directly to the educational institution or training provider for disbursement to the applicant.
Applicants can apply online at gsetp.csac.ca.gov by logging into their CSAC Account. If they do not have an account, they can create one using the "first time user" registration option.
"Though the completion of the FAFSA/California Dream Act Application is not needed for this program, we encourage students enrolling in college to complete the FAFSA or Dream Act application to qualify for any additional financial assistance," according to the California Student Aid Commission.
The California government has invested more than $231 million to "advance and expand apprenticeship" via the 2022-2023 state budget, the Department of Industrial Relations (DIR) noted in July. Labor Secretary Natalie Palugyai said the apprenticeship is fundamental to addressing California's workforce development needs.
Read more: IBM 'continuing to hire' ahead of recession
Meanwhile, more than a dozen companies headquartered in California cracked this year's list of the Top 100 Internship Programs, presented by Yello, a Chicago-based HR tech firm. Also, employers can benefit from these programs, as many are still looking to hire more workers.
IBM is "continuing to hire," Obed Louissaint, senior vice president of transformation and culture at IBM, told HRD. In August, Citigroup announced plans for a hiring spree to fill a new division. Also, the U.S. government's commitment to infrastructure development is being stymied by the ongoing labor shortage, as reported in June.
This is the case even though some high-profile brands, particularly in California, have laid off workers. More than 600 startups and tech firms have laid off more than 100,000 people in 2022, according to professional social network Blind's tech layoffs tracker.