80% of companies on list have adapted to hybrid work, increased DEI commitment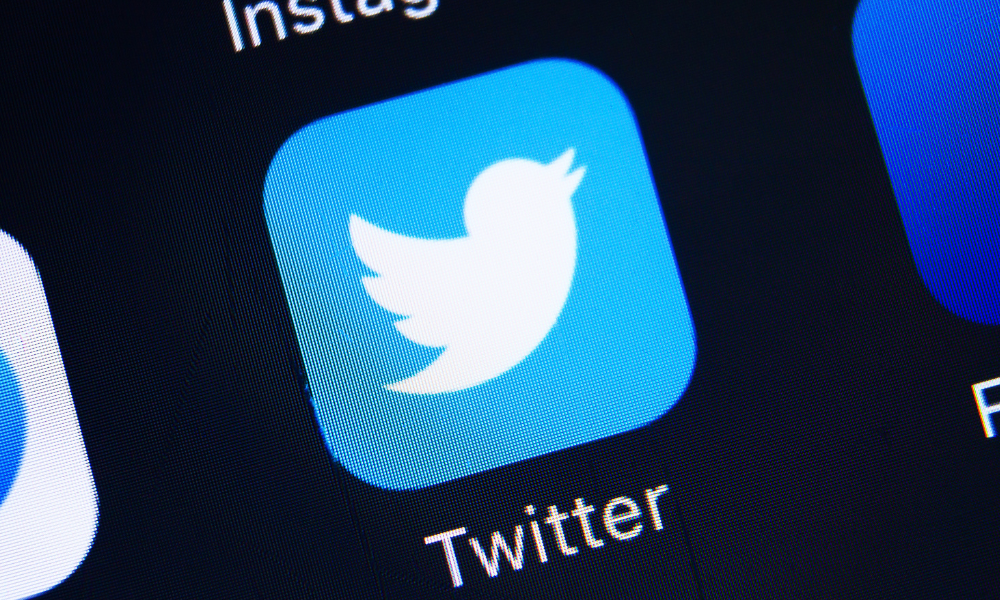 College students and graduates should keep an eye on California employers if they want a great start to their career.
After all, more than a dozen companies headquartered in "The Golden State" cracked this year's list of the Top 100 Internship Programs, presented by Yello, a Chicago-based HR tech firm. For the sixth consecutive year, the talent recruitment platform provider has highlighted companies across all industries who have gone above and beyond for their interns.
California companies on this year's list include Adobe, Box, Chegg, Co-op Solutions, Dolby Laboratories, eBay, Intuit, Okta, Palo Alto Networks, Protiviti, Reddit, ROI·DNA, Rubrik, Twitter, Visa and VMware.
Read more: Symba CEO: Retain talent through workforce development programs
Boeing topped the list, recognized for taking accountability for driving diversity, equity and inclusion (DEI) and working to build community amongst interns and connecting them with full-time employee mentors for networking and career development opportunities. The Arlington, VA-based airplane manufacturer maintains a year-round commitment to internship programs, demonstrating the organization's continued investment in early-career talent.
The rankings highlight the ever-changing landscape of internship programs with new trends like 80% of top 100 companies adapting a hybrid work approach and an increasing focus on DEI. The list's release follows National Intern Day, a nationwide celebration that recognizes the contributions of interns and the importance of creating an equitable internship program.
"We were thrilled to see so many amazing organizations participate in National Intern Day this year," Dan Bartfield, co-founder of Yello, said in a press release. "Claiming a spot on the Top 100 Internship Programs List was more competitive than ever - the total number of employer nominations our judges had to review increased 33% over last year. It's so important to foster growth and innovation in an internship program, because interns shape the future of the workforce."
Thousands of companies have nominated themselves to be considered for a spot on the list. Following the public voting period, the top 100 list is determined by a panel of industry-leading judges who review each nomination. The anonymized judging centers around criteria like diversity, equity & inclusion, compensation and perks, career development, full-time employment prospects and unique aspects of the program.
According to the National Association of Colleges and Employers (NACE), internal interns who are hired full-time have higher retention rates compared to external interns and never interns.
After one year, internal interns are 16% more likely to be retained than external interns and 32% more likely to be retained than new hires who lack internship experience, according to NACE's 2021 Internship & Co-op Survey Report. After five years, internal interns are 9% more likely to be retained than external interns and 15% more likely to be retained than those with no internship experience.
Furthermore, companies with formal mentorship programs increased intra-organizational relationships and collaboration by 37%, and when companies offer mentorship programs, employee engagement and retention increase by 50%, according to a study by the Association for Talent Development.
"It's important to support your employees throughout their career and personal journey," Ahva Sadeghi, co-founder and CEO of San Francisco-based tech firm Symba, told HRD. "Not only do internships and apprenticeships provide the benefit of recruiting great candidates, but mentors feel like they're giving back to their organization and their community."