Chief exec has spent nearly 25 years with Google, parent company of YouTube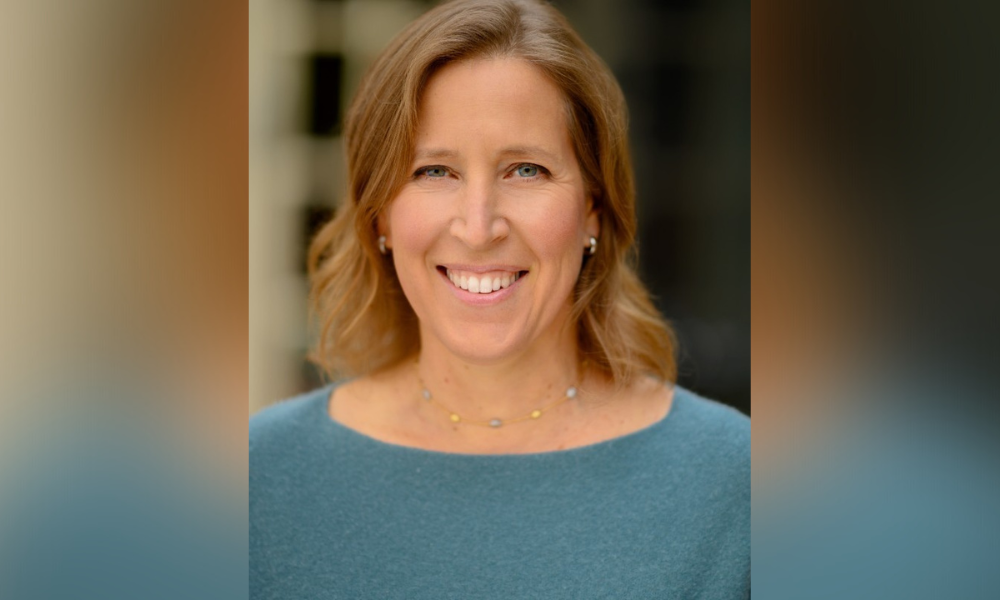 YouTube CEO Susan Wojcicki has announced that she's "stepping back" from her leadership position at the San Bruno, CA-based technology giant.
Wojcicki, who was at the helm of the video-sharing platform for nearly a decade, informed employees on Thursday morning of her decision, which is to start a new chapter "focused on my family, health, and personal projects I'm passionate about."
As a result, Neal Mohan, chief product officer at YouTube, has been named senior vice president and new head of the company.
"In the short term, I plan to support Neal and help with the transition, which will include continuing to work with some YouTube teams, coaching team members, and meeting with creators," Wojcicki wrote in a company blog post.
"In the longer term, I've agreed with Sundar [Pichai, Google CEO] to take on an advisory role across Google and Alphabet. This will allow me to call on my different experiences over the years to offer counsel and guidance across Google and the portfolio of Alphabet companies. It's an incredibly important time for Google—it reminds me of the early days—incredible product and technology innovation, huge opportunities, and a healthy disregard for the impossible."
Wojcicki has been involved with Google, parent company of YouTube, for nearly 25 years, becoming Google's 16th employee and allowing its co-founders to work out of her California garage. Over the past quarter century, she's also managed marketing, co-created Google Image Search, led Google's first video and book search and early parts of AdSense's creation, worked on the YouTube and DoubleClick acquisitions and served as senior vice president of ads.
Mohan came over to Google with the DoubleClick acquisition in 2007 and his role grew to become senior vice president of display and video ads. Since becoming chief product officer in 2015, he has played pivotal roles in the launch of some of its biggest products, including YouTube TV, YouTube Music and Premium and Shorts.