Leadership team also discussed budget cuts, travel restrictions, raises and bonuses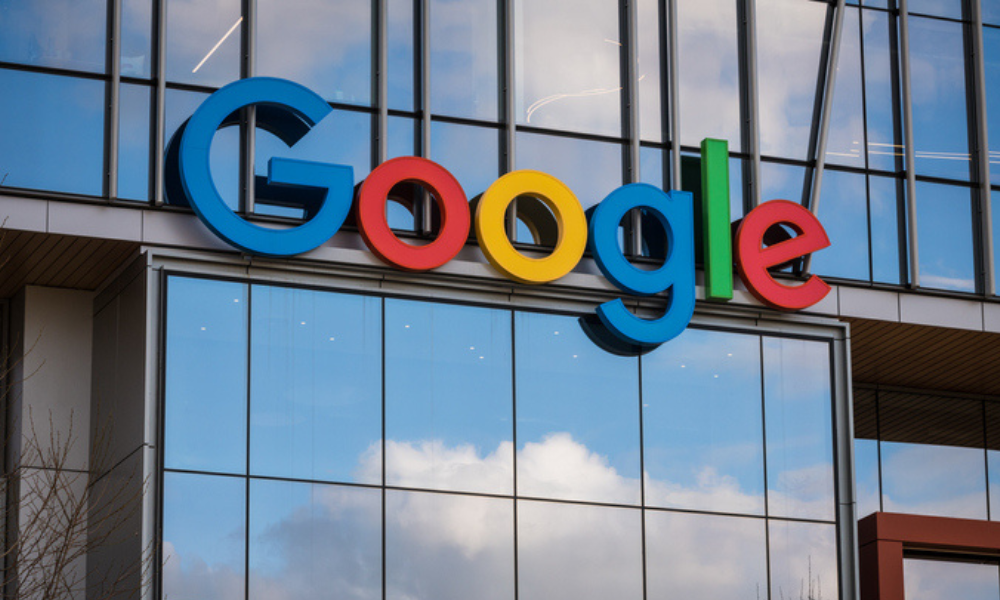 Google CEO Sundar Pichai says that announcing layoffs to the entire company is "not a scalable way to do it."
However, the head of the Mountain View, CA-based tech giant will "try and notify the company of the more important updates," according to audio of an all-hands meeting this week obtained by CNBC. The question was raised following a Wall Street Journal report that the company has informed about 50 employees (roughly half of those employed at the firm's startup incubator Area 120) that they need to find a new internal role within three months if they want to remain employed.
In a highly rated question on Google's internal Dory system, Pichai was asked why the company is "nickel-and-diming employees" by making budget cuts at a time when "Google has record profits and huge cash reserves."
Read more: Google, Meta to cut jobs
Pichai responded: "Look, I hope all of you are reading the news, externally. The fact that you know we are being a bit more responsible through one of the toughest macroeconomic conditions underway in the past decade, I think it's important that as a company, we pull together to get through moments like this."
"We don't get to choose the macroeconomic conditions always," Pichai added.
As part of the budget cuts, Google has attempted to restrict travel amongst employees, which has ruffled feathers and come across as contradictory due to the company's return-to-office policy. Since April, employees have been required to come into the office at least three days a week.
"I do understand some of the travel restrictions at a time like this, and RTO, and people wanting to see each other, definitely is not ideal," Pichai said, according to CNBC. "If you haven't seen your team in a while and it'll help your work by getting together in person, I think you can do that. I think that's why we are not saying no to travel, we are giving discretion to teams."
Meanwhile, Kristin Reinke, vice president and head of finance at Google, said that sales teams will have more leeway to travel due to the nature of their responsibilities. "We know there's a lot of value in being next to your team, but we're just asking simply to be thoughtful and limit your travel and expenses where you can," Reinke said.
"Where you have summits and big meetings, please try to do them in the office," Reinke added. "We definitely want people to still have fun. We know there's holiday parties coming up, there's year-end celebrations, we still want people to do that. But we're just asking them to keep them small, keep them informal — try not to go over the top."
Read more: Safeguard Global CTO: Tech talent remains highly sought after
When asked how raises, bonuses and equity will be affected by the budget cuts, Bret Hill, vice president of total rewards at Google, said the company will continue to pay "at the top end of the market so we can be competitive."
"We're committed to taking care of our employees," Pichai added. "I think we're just working through a tough moment macroeconomically, and I think it's important we as a company align and work together."
In August, Google told employees that it'll be "slowing down the pace of hiring for the rest of the year," according to an internal memo by Pichai obtained by The Verge. Pichai said the Mountain View, CA-based company isn't freezing hiring entirely; it'll still hire for "engineering, technical and other critical roles." But the pullback will mean "pausing development and re-deploying resources to higher priority areas," according to the memo.