A new study reveals trends around succession and turnover of HR chiefs at Fortune 200 companies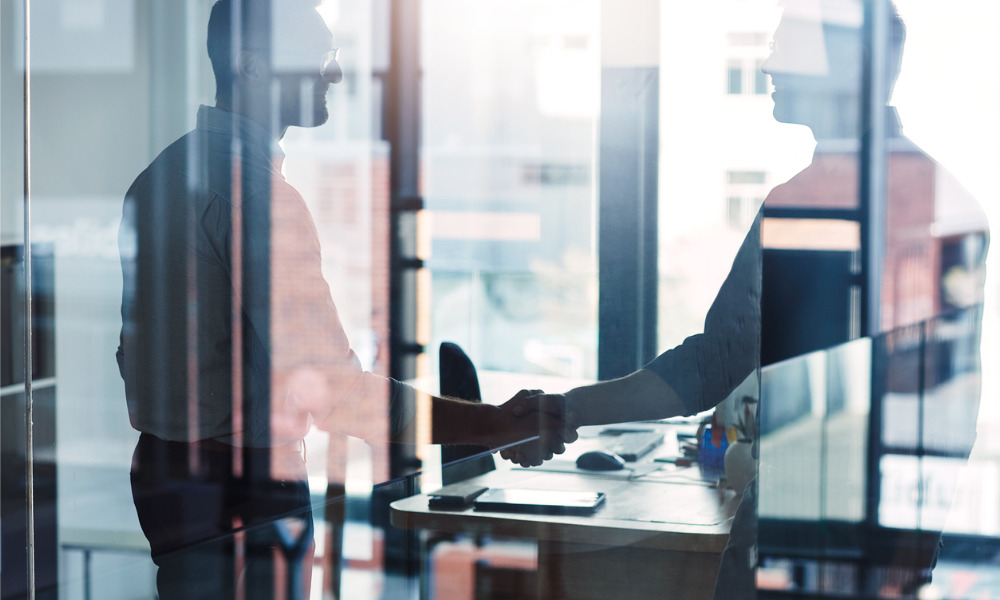 A new study revealed that there was 16% higher CHRO turnover rate in 2019 versus 2018 at Fortune 200 companies.
They found that about one in five CHROs were replaced last year, with larger firms more likely to see a turnover than smaller firms.
The study determined the reason why: a change in CEO directly impacted CHRO turnover. Findings also showed that internal succession of CHROs continue to be on the decline.
On how CEO turnover impacted the top HR role, Talent Strategy Group found that of the 35 new CEOs who got the job in 2019, 40% replaced their CHROs.
This was especially apparent in 2019 as there was a 40% increase in CEO turnover that year, compared with 2018.
The impact of CEO turnover
Where the CEO hails from also impacted succession plans. An internal CEO successor was 2.5 times more likely to replace the current CHRO in 2019. However, they're more likely to look for a replacement from within the company.
Almost three in five internal CEOs replaced the role with an internal CHRO successor. This compares with external CEO candidates, who only appointed someone from within the company 33% of the time.
Overall, internal CHRO succession strategies have been on a steady decline. 2019 saw the lowest rate of internal CHRO promotions at 53% appointments. The figure was 61% in 2018, and 70% in 2017.
READ MORE: How to build a succession plan
How to become a CHRO
Despite all that, the study suggested that the best way to get the top HR role remains internal promotions. About 85% of first-time CHROs followed that career path.
Also, tenure still reigns supreme in terms of promotions. About two in three leaders spent 15 or more years at the same company before getting promoted to the Chief HR role.
For external successors, experience in a CHRO role remained critical – when companies hired externally, 82% of leaders selected were currently serving as a HR head.
And a whopping 100% of external hires saw CHROs transferring to a larger company than their former firms.
The report's authors also conducted in-depth conversations with the new 2019 CHROs to discuss the issues at the top of their agendas.
Their concerns include:
Attraction and retention of top talent
Increasing HR and managerial accountability and capability
Navigating the paradox of maximizing for today, versus investment in tomorrow to drive enduring business results
READ MORE: Will CHROs take over the CEO's role?
The CHRO's 'second act'
Also, just like how a large number of CEOs in 2019 got a "second act" as their organisation's executive chairman after "stepping down", a majority 65% of CHROs continued their careers a similar way.
The study found that while 35% of departing CHROs retired, another 31% took on a new or bigger role within the company – most notably a Chief Administration Officer role or Advisor to the CEO role.
An additional 12% took a lateral move into a business role. The remaining are actively searching for their "second act" or serve as consultants.