Biden's push for greater accountability highlights challenges for HR in dealing with C-suite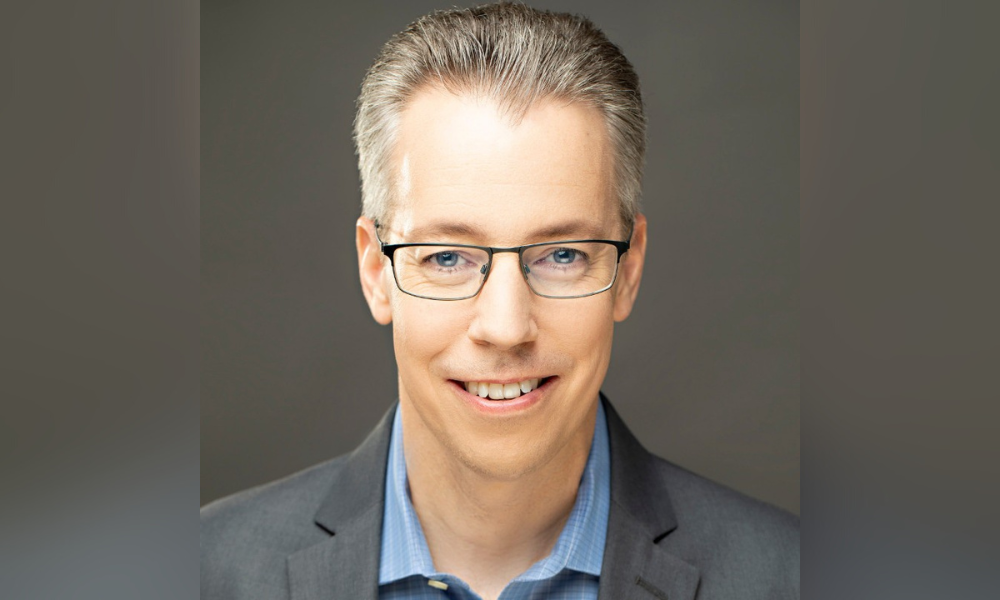 HR leaders follow a certain protocol when an employee or a manager fails to meet expectations, but what happens when the head honcho isn't performing up to snuff?
"If a CEO flounders, the CHRO can sometimes be put in an uncomfortable position of having to navigate that with the board of directors," says Tim Toterhi, CHRO at the Science and Medicine Group, an Arlington, VA-based market research firm.
"However, HR's role is most often to act as an external coach and ensure all parties do no harm, which means calling out potential risks and pitfalls associated with various courses of action. The exception of course is anything illegal, as HR is the moral center of an organization and should have zero tolerance for such actions."
CEOs and other C-suite members in the banking industry are in President Joe Biden's crosshairs following the collapses of Silicon Valley Bank and Signature Bank.
'Checks and balances' in the C-suite
Sure, the CEO makes the final decision and is ultimately accountable to both the board and other stakeholders for the company's success or failure.
But every truly successful company has a hierarchical system that ensures business objectives are being met, suggests Toterhi, a nearly 25-year HR veteran who has worked for Bayer and IQVIA, among other high-profile corporations.
"As an owner of an organization's balanced scorecard, HR should be directly involved in the company's strategic planning and KPI attainment process," Toterhi told HRD. "Ideally, the CHRO should also have a strong working relationship with the CFO. Together, they will have their finger on the pulse of the financial and human capital required to maintain smooth business operations."
That's why, as every HR leader can attest, transparency and consistent communication are vital. "The healthy tension between growth and stability should provide a set of checks and balances among the C-suite players and foster collaborative decisions," Toterhi says.
Biden demands harsher penalties for failed banking execs
Biden has urged Congress to toughen up on these business leaders, claiming the current law limits his administration's authority to hold executives responsible.
"When banks fail due to mismanagement and excessive risk taking, it should be easier for regulators to claw back compensation from executives, to impose civil penalties and to ban executives from working in the banking industry again," Biden said in a statement. "No one is above the law – and strengthening accountability is an important deterrent to prevent mismanagement in the future."
On March 8, Silicon Valley Bank announced it desperately needed to raise more capital after suffering a $1.8 billion after-tax loss, CNBC reported.
Two days later, after so many customers withdrew their funds that the Santa Clara, CA-based firm was unable to meet the demand, the 16th largest bank in America was shuttered, becoming the second largest bank failure in U.S. history. As a result, the Federal Deposit Insurance Corporation (FDIC) took over the bank to ensure customers would have access to their money by March 13.
On March 12, regulators also took over New York-based Signature Bank, which experienced $10 billion in withdrawals following Silicon Valley Bank's turmoil, Yahoo! News reported.