What does leadership look like in 2021?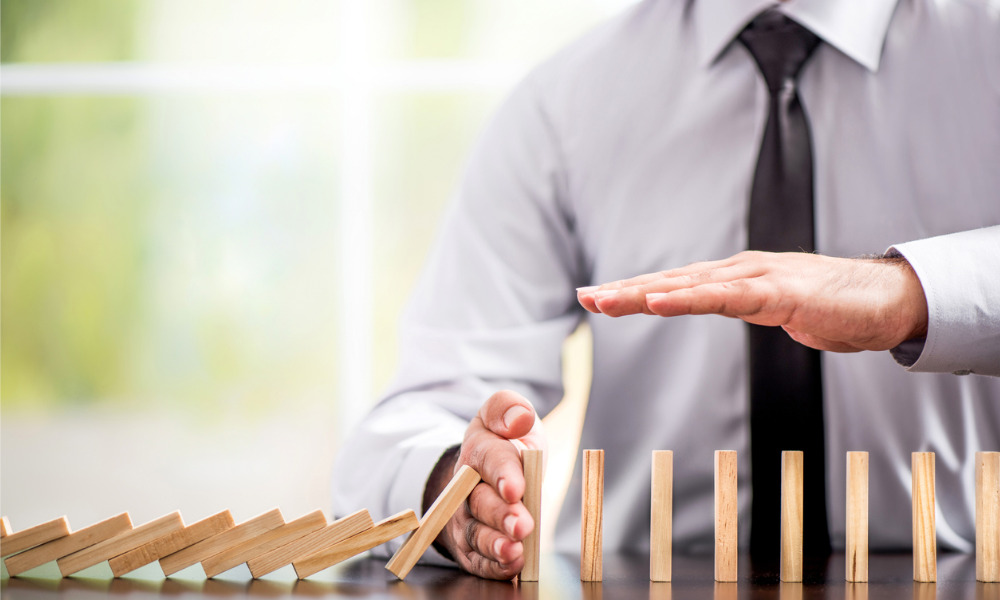 What does leadership look like in 2021? The pandemic has upended our values – bringing emotional intelligence and compassion to the front and centre of HR strategy.
HRD spoke to Lynn Langrock, VP, human relations and corporate affairs at Bimbo Canada, a division of Grupo Bimbo. In her current role, which she assumed in 2015, she has overall leadership in health and safety, pension and benefits, compensation, labour relations, leadership, real estate and corporate affairs. We caught up with Langrock to hear more about her role in the company and the characteristics she holds dear.
Read more: Twitter pledges greater diversity in the top ranks
"We're built on Canadian values," she told HRD. "At Bimbo Canada, we've been in business for over 100 years – and we've been under the Grupo Bimbo umbrella for seven years now. One of our main purposes is around building a sustainable, highly productive, and deeply humane organization. This calling is very closely aligned to how we, as a business, like to operate. Further from that, at Bimbo Bread we're very solutions driven and agile. I know agile is a bit of a buzzword in today's society – but I like to look at it from an HR perspective. I always like my team to be on the field."
The three main principles Langrock believes drives lasting change are;
Have a deeply humane mentality
Mandatory resources required (i.e. human rights training, access to mental health resources, fair wages, associate safety and wellness at work and at home, etc.).
Be solutions driven and agile
Understanding the business problem and how to develop creative strategies to accomplish results with a work from home policy.
Ensure a sense of belonging
How ensuring a sense of "belonging" will be necessary for DEB (diversity, equity, belonging) initiatives – changing how and when we communicate with our associates.
As we move further into 2021, leadership priorities are shifting. As Langrock mentioned, HR leaders need to develop empathetic skills in order to thrive in the coming months. This focus on belonging, authenticity, and humanity might seem glaringly obvious – but it's surprising how few employers make the effort to embed them fully into a culture.
Another key component of a pandemic surviving strategy is remote and flexible working – something which Langrock knows all too well.
Read more: How to create an inclusive workplace
"We had started flexible models the year prior – working with our associates to have a flexible work policy which allowed people to have more control over their day and their location. Obviously, we had a few holdouts when COVID hit – which was essentially the catalyst for a quick adoption across the board. This year we've gone the extra mile to amplify our health and wellness programs. At Bimbo Canada, we've always said that safety is our priority. Safety for us is really about protecting our people.
"We really changed the culture to help people understand that we're not protecting them from something, we're actually protecting them for something. And that 'something' is everything that person wants to do with the rest of their lives. That ties into our belief in being a humane organization – that we want people to do the right thing and to protect both themselves and their colleagues."