Chief exec comes has worked for YouTube and Netflix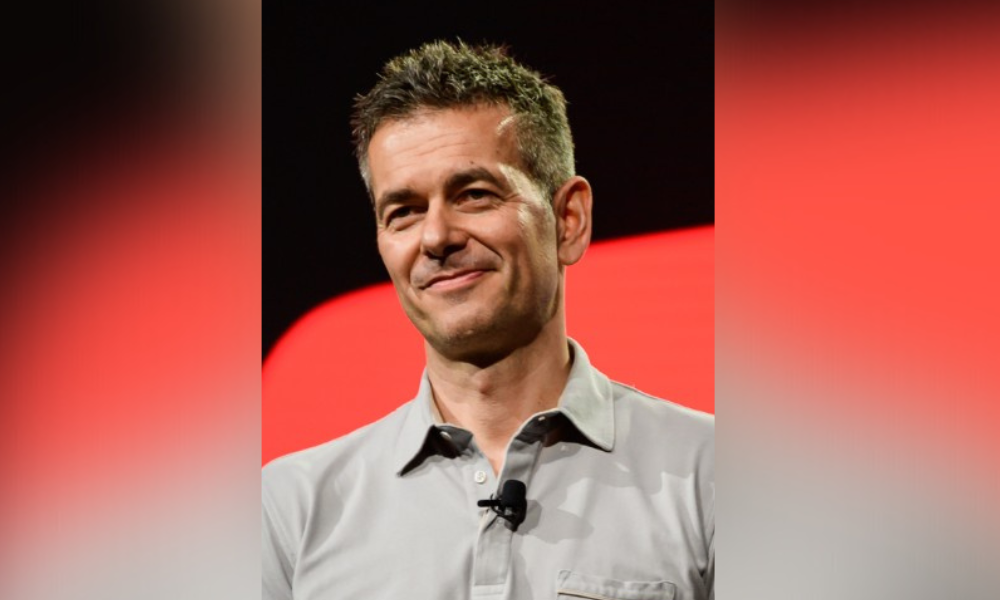 Warner Music Group Corp. has announced that Robert Kyncl, currently the chief business officer at YouTube, has been named its new CEO.
Kyncl, who had already announced plans to leave the San Bruno, CA-based video sharing giant, will become co-CEO of Warner Music in January and will take over the full role when Cooper steps aside on Feb. 1, according to Warner Music's press release.
Since 2010, Kyncl has overseen YouTube's creative and commercial partnerships, as well as its operations. He's also helped lead the launch of its paid subscription services: YouTube Music, YouTube Premium and YouTube TV. Prior to joining the company, Kyncl spent seven years as vice president of content at Netflix, where he led the Los Gatos, CA-based company's push into streaming film and TV content.
Read more: Los Angeles-based HR leader: My top 3 priorities when starting new job
"We're just at the beginning of what's possible in recognizing music's true power, value and reach," Kyncl said. "Thanks to Steve and his team, WMG is very well positioned for a future of serving artists and songwriters, as well as their fans. I'm looking forward to partnering with Max [Lousada], Guy [Moot], Carianne [Marshall], and all of the company's leadership, and I thank WMG's Board of Directors, Len, and Steve, for this once-in-a-lifetime opportunity at this iconic company."
Cooper, who in June announced he was stepping down, is the longest-running CEO in Warner Music's history, having been appointed in August 2011, following the purchase of the world's third-largest record label by Len Blavatnik's Access Industries. Warner Music's assets include Atlantic Records, Warner Records and Warner Chappell Music. Top artists include Ed Sheeran, Bruno Mars and Dua Lipa.
"Robert is a hugely talented executive who'll bring dynamic energy to WMG and the music entertainment business," Cooper said. "He'll have world-class partners in WMG's senior management and global team. I'm very proud of all we've accomplished together, attracting and nurturing amazing artists and songwriters, while leading the industry in the use of new technologies and the expansion into emerging markets. After a smooth handover with Robert is complete, I'm looking forward to becoming a full-time fan of the best team in the business."
Kyncl and his wife Luz run the Kyncl Family Foundation, which provides financial assistance to students from underrepresented communities pursuing STEM degrees. Kyncl holds an MBA from Pepperdine University and a BS in International Relations from SUNY New Paltz.
During its CEO search, Warner's board also spoke with Jody Gerson, the head of rival Universal Music Group's publishing company; Max Lousada, the head of Warner's recorded music division; and Scott Greenstein, a senior executive at Sirius XM, Bloomberg reported.