HR veteran has worked for Five Below, Domino's, Target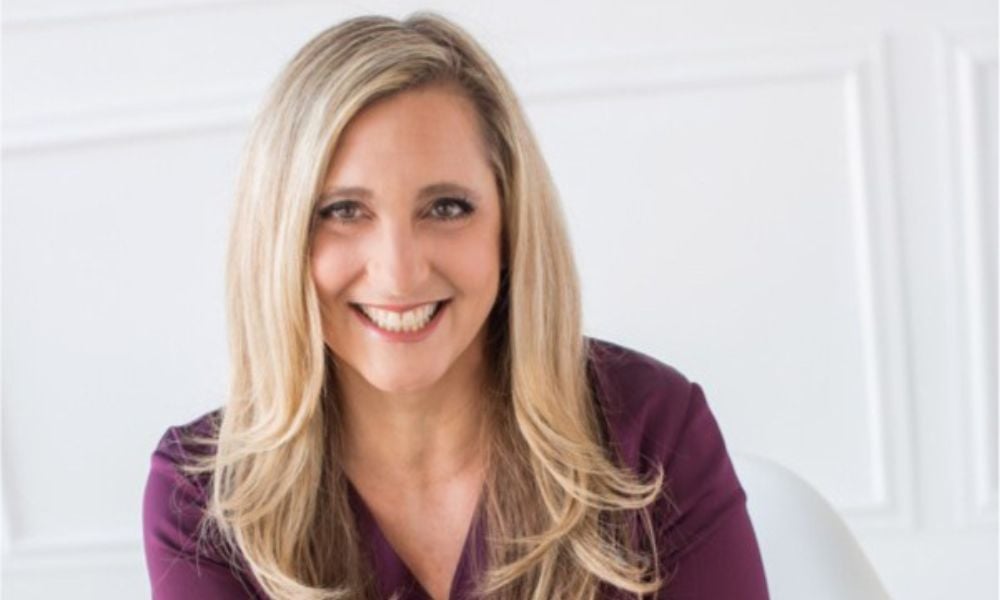 Walmart has named Judy Werthauser as its new executive vice president and chief people officer for its operations in the United States.
Werthauser will lead the country's largest private employer's people strategy, focusing on career growth and associate opportunity, prioritizing well-being, driving a culture of belonging and enhancing digital ways of working.
"No other company impacts so many lives in such a tangible way, and no other company creates more opportunities," Werthauser said in a LinkedIn post. "With around 1.7 million associates across the country, Walmart has an unmatched ability to help both customers and associates live better. I'm excited to work alongside the world-class Walmart U.S. team as they bring the purpose of building a better world — helping people live better and renewing the planet while building thriving, resilient communities — to life."
A 20-year veteran of the HR industry, Werthauser has worked for Domino's, Target, U.S. Bank and Marshall Field's, which was acquired by Macy's in 2005. She also spent four years on the board of directors for BJ's Wholesale Club. Most recently, she served as chief experience officer at Five Below, helping double the size of that business from 750 locations to more than 1,300 over the past three years.
"As the Walmart U.S. team works to exceed customer expectations, improve the Walmart+ experience and accelerate our digital expansion, Judy will be an invaluable partner and counselor to the business. Her expertise will benefit both our associates and our efforts to continue growing wallet share in the U.S.," Donna Morris, executive vice president and chief people officer at Walmart Inc., told U.S.-based employees in a memo that's been shared with HRD America.
Werthauser succeeds Julie Murphy, who retired earlier this week after 37 years at the retail giant.
"When I started back in 1985, I had no idea what was in store and no idea how much I needed to learn," Murphy wrote in a LinkedIn post. "But this company believed in a girl from a small town in Missouri who had big hopes and big dreams. This company was instrumental in making those dreams come true. Opportunity was part of Walmart's DNA long before I started, and that will continue long after I'm gone."
"You've probably heard our CEO, Doug McMillon, talk about the ladder of opportunity we have at Walmart," Murphy continued. "What he means by that is simple. No matter who you are or where you come from, you can find an opportunity with this company. It was true for me, and it's true for every associate at Walmart."
Last month, the Bentonville, AR-based retailer announced that it's raising its minimum wage for store employees. About 340,000 workers (roughly a quarter of the retail giant's workforce) will see a roughly 17% jump in compensation, as the minimum wage will increase to $14 an hour starting in March. Store employees currently earn between $12 and $18 an hour, Walmart spokeswoman Anne Hatfield told CNBC. As a result, the average wage for U.S. workers is expected to be more than $17.50.