13-year veteran was influential in growing Instagram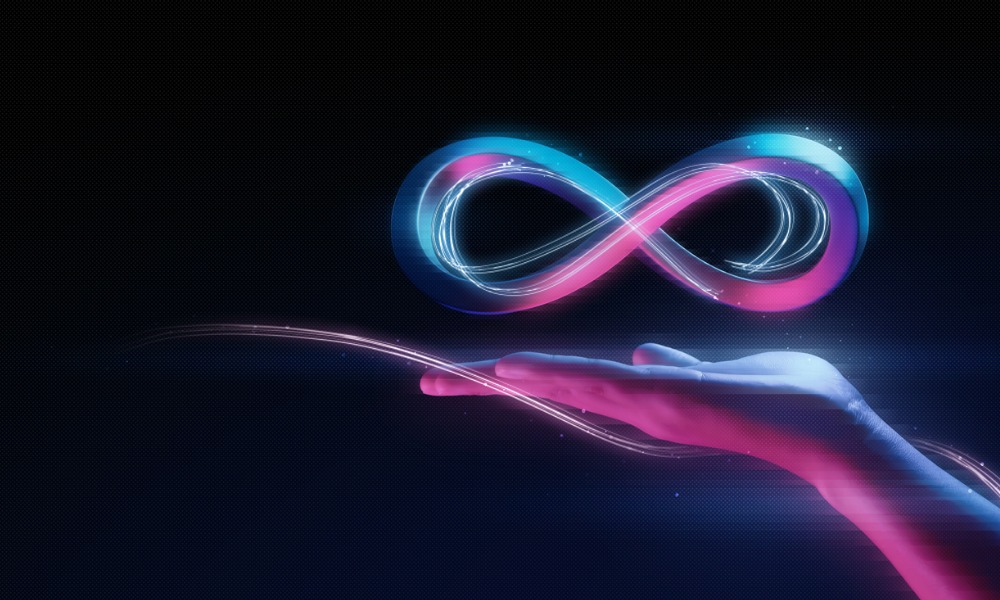 Meta (formerly Facebook) has announced that Marne Levine, its chief business officer, is leaving the company.
Levine will step down from her current role on February 21 and will remain an employee until departing the Menlo Park, CA-based company in the summer.
"From running global policy, to growing our Instagram business as the first COO, to leading our ads and business partnerships teams, Marne has been an incredible leader at Meta over the last 13 years," Javier Olivan, chief operating officer at Meta, said in a press release. "I'm grateful for our partnership, her commitment to Meta, and the energy she brought to the company every day."
The social media giant has also announced that Nicola Mendelsohn and Justin Osofsky are taking on expanded roles as its most senior sales and partnership leaders. Mendelsohn's expanded role as head of global business group will now include overseeing global partnerships and engineering. She will also continue to lead the global business group — the company's relationships with top marketers and agencies for all of Meta's family of apps.
Osofsky, now head of online sales, operations and partnerships, will expand his responsibilities to now include revenue generation. He will continue to oversee the content partnerships team.
"Nicola has a strong, well-earned reputation in the ad industry, and Justin has a unique combination of product, operations and business experience that will serve him well in this new role," Olivan said. "They're both proven leaders, and we're fortunate to have them leading this important work and representing the company with our advertisers and partners."
Previously, Levine was vice president of global partnerships, business & corporate development; COO of Instagram; and before that, vice president of global policy. Prior to Meta, she served in the Obama administration as chief of staff of the National Economic Council at the White House and special assistant to the President for Economic Policy. She began her career at the United States Department of Treasury under President Bill Clinton.