Investigation found coercive sexual actions, degrading tirades, retaliation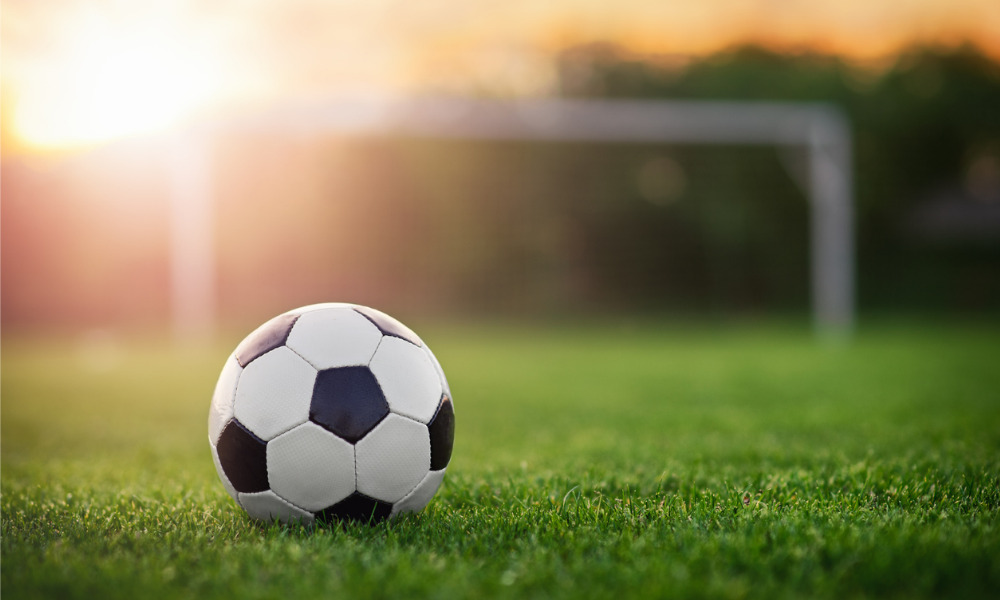 Women's professional soccer is filled with a variety of misconduct towards players, according to Sally Q. Yates, former U.S. attorney general, in a new scathing report.
Yates conducted the independent investigation of the U.S. Soccer Federation (USSF) and the National Women's Soccer League (NWSL) in 2021 after a report detailed a case of sexual harassment and coercion from a former team manager.
"Our investigation has revealed a league in which abuse and misconduct—verbal and emotional abuse and sexual misconduct—had become systemic, spanning multiple teams, coaches, and victims," said Yates in the report. "Abuse in the NWSL is rooted in a deeper culture in women's soccer, beginning in youth leagues, that normalizes verbally abusive coaching and blurs boundaries between coaches and players."
Read more: NBA owner suspended, fined for workplace misconduct
The report also detailed an incident on April 21, 2021, when Christy Holly, then head coach of Racing Louisville, requested that player Erin Simon attend a game film session with him alone.
After Holly opened his laptop and began the game film, he told Simon that he was going to touch her "for every pass [she] fucked up." Then, he "pushed his hands down her pants and up her shirt," according to the report, citing a statement from Simon.
In response, she tried to tightly cross her legs and push him away, laughing to avoid angering him, Simon said. The video ended, and she left. When her teammate picked her up to drive home, Simon broke down crying.
This is not an isolated case, according to Yates.
"In well over 200 interviews, we heard report after report of relentless, degrading tirades; manipulation that was about power, not improving performance; and retaliation against those who attempted to come forward," said Yates. "Even more disturbing were the stories of sexual misconduct. Players described a pattern of sexually charged comments, unwanted sexual advances and sexual touching, and coercive sexual intercourse."
The investigation was initiated after a report in The Athletic in 2021 detailed allegations of sexual harassment and coercion from 2015 made against former Portland Thorns manager Paul Riley.
Read more: SAP workers accuse company of mishandling their work-event rape claims
According to the report, former Thorns players Mana Shim and Sinead Farrelly alleged that Riley invited both players back to his apartment and asked them to kiss each other in exchange for getting the team out of a conditioning drill the next day. Riley was also allegedly sending lewd photos to Shim.
The Thorns fired Riley following an investigation, though they failed to follow up on additional allegations from Farrelly that included having a sexual relationship with him, according to ESPN.
Yates made a number of recommendations to address the issues. These include:
Teams should be required to accurately disclose misconduct to the NWSL and USSF to ensure that abusive coaches do not move from team to team.
USSF should require meaningful vetting of coaches and, when necessary, use its licensing authority to hold wrongdoers accountable.
USSF should require the NWSL to conduct timely investigations into allegations of abuse, impose appropriate discipline, and immediately disseminate investigation outcomes.
USSF should adopt uniform and clear policies and codes of conduct that apply to all organization members and are found in a single place on USSF's website.
USSF should require the NWSL to conduct annual training for players and coaches on applicable policies governing verbal and emotional abuse, sexual misconduct, harassment, and retaliation.