Corporate leaders need to take note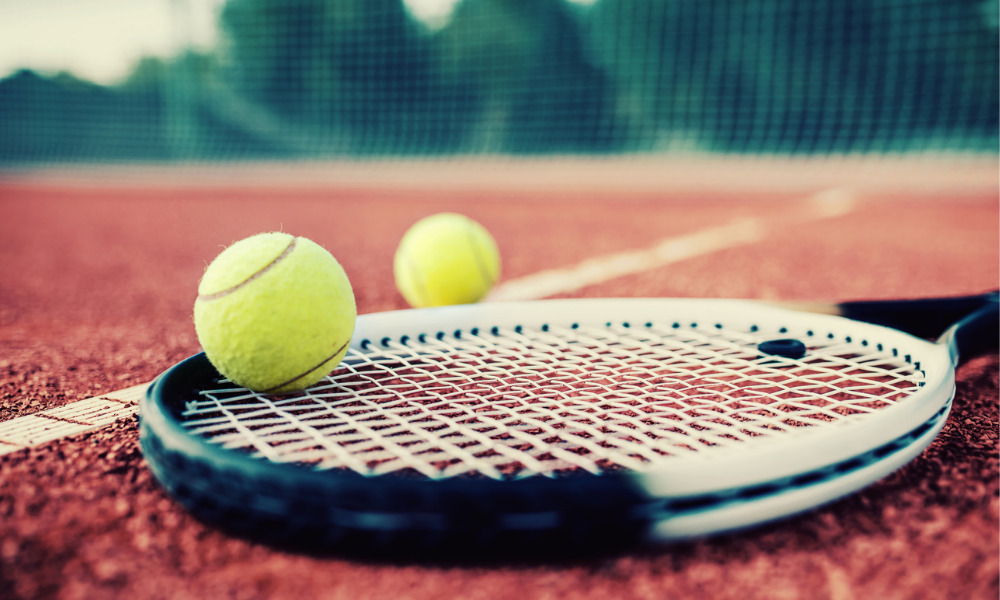 Tennis star Naomi Osaka made headlines when she turned down the opportunity to play at the French Open amid pressure from the organisers who wanted her to appear before the press. Osaka, who had been struggling with depression since 2018, said she wanted to "take some time" away from the action. For many, that decision opened up an important conversation around prioritising one's mental health – even if, for Osaka, it meant stepping away from what many perceived to be a career-defining tournament.
"Osaka's courage in speaking up on this issue is a huge step forward in helping break down the stigma surrounding mental health issues," said psychiatrist Dr. Mark Goulston, who co-authored Trauma to Triumph. "It has inspired a lot of others to tell their own stories. Leaders need to take note."
Read more: These workers struggle hardest with the 'pandemic effect'
The past year may have proven traumatic for many, but workplace leaders are also quickly learning that the era of human capital management post-COVID isn't just about preparing for the next crisis, but about bringing psychological well-being at the front and centre of management discussions. Employers therefore have the duty to shatter old notions about mental health, such as treating it as an isolated and individual matter.
"Leaders need to get intentional about destigmatising mental health issues," said co-author Dr. Diana Hendel. "If we don't, people will be afraid to acknowledge they are struggling. They'll just push through and just move on. This will cause bigger problems down the road. It's not good for employees or for your company."
One important tip for HR and business leaders is to "talk up the subject of mental health," they said. "Don't assume people 'just know' you care about this issue. They probably don't. Say the words: 'I want you to be mentally and emotionally healthy. Please come to me if you need help. My door is always open.' And don't just say it once. Say it, announce it, write it, and reinforce it over and over."
Read more: The most relaxed workers live in these cities
The experts also recommend connecting with people one-on-one "so you're more likely to be aware of their personal struggles". These are stories about employees that won't normally reach the CEO's desk unless leaders are willing to take time to listen to their workers' plight.
"This is a good leadership practice anyway as it builds strong connections between leaders and employees. But especially in tumultuous times like now, it helps you know if they're grieving a loss or their spouse has lost a job or their child is struggling in school. The better you know your employees, the more likely you'll be to intervene when they need it," they said.